Junior Leadership Team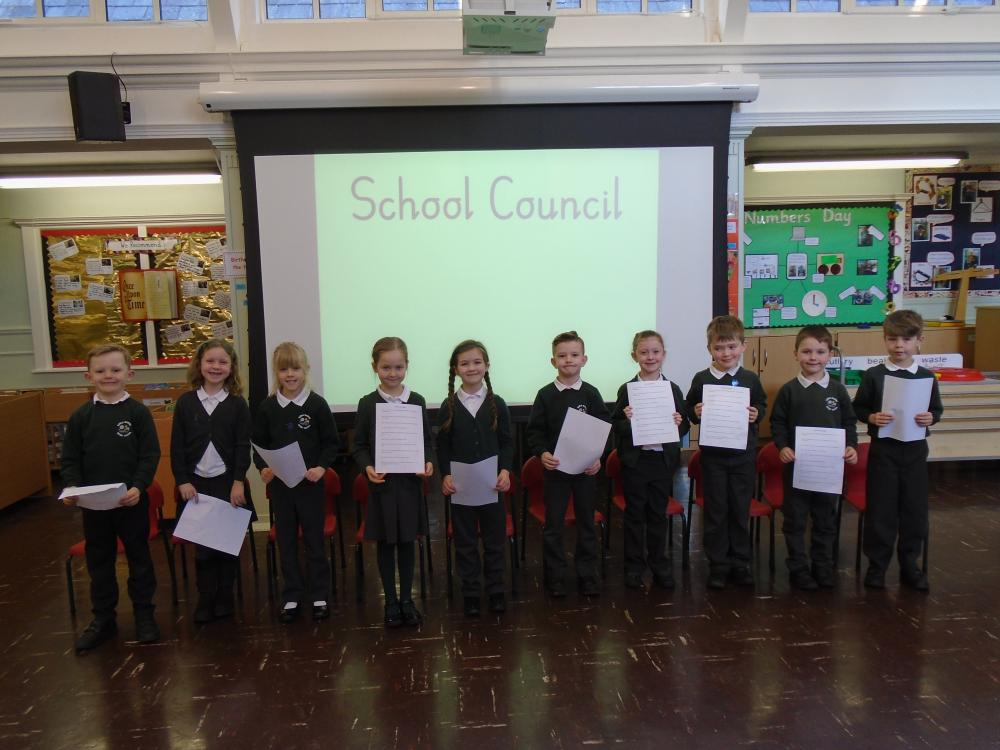 In Key Stage One we have a school council made up of 10 children from Key Stage One and 6 children from Foundation Stage, who have been voted for by their peers. We hold meetings on a half term basis where the children are given the opportunity to represent their views and their peer's views. The Key Stage 1 school councillors recently organised their own assembly that was delivered to the rest of Key Stage 1 and Foundation Stage. The school councillors spoke about their most recent task which was to come up with fun and safe games for everyone to play on the playground. These are now displayed on the school council board in the Key Stage 1 hall. They also explained what the role of a school councillor is and what makes a good school councillor.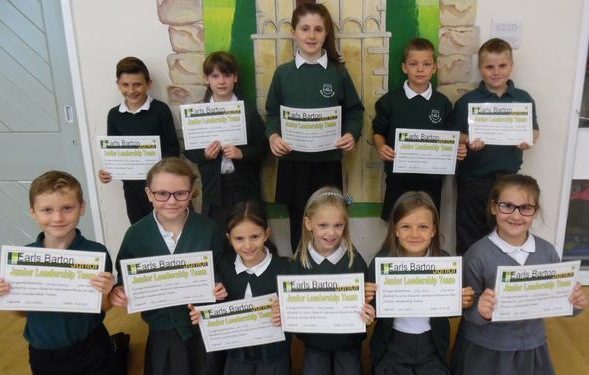 In Key Stage Two the junior leadership team is made up of 3 children from year group. JLT ensures that every pupil in the school has a voice and they hold class meetings regularly to find ways to help improve our school. The JLT have played an active role in debating and deciding school values, promoting British Values, and deciding which charities to support as a school.
Further information of the activities of the school council and junior leadership team will be posted here throughout the year.