Reception In Action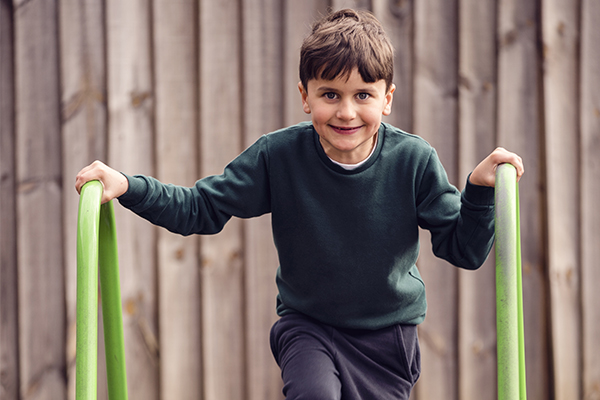 ebis-_0000_EarlsBartonSchoolMarch2022-a-0072
ebis-_0003_EarlsBartonSchoolMarch20220293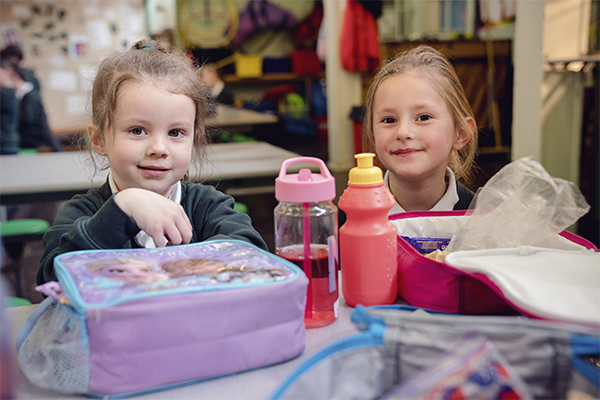 ebis-_0008_EarlsBartonSchoolMarch20220263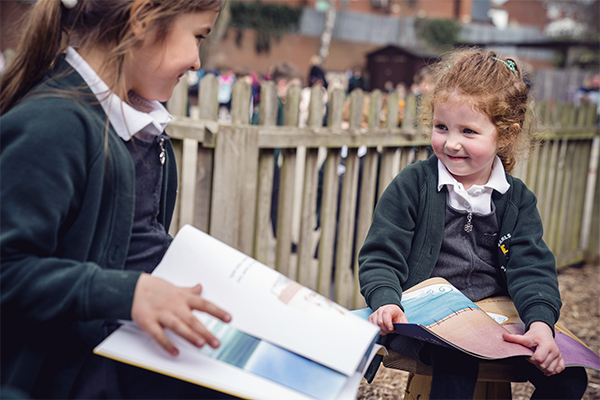 ebis-_0005_EarlsBartonSchoolMarch20220276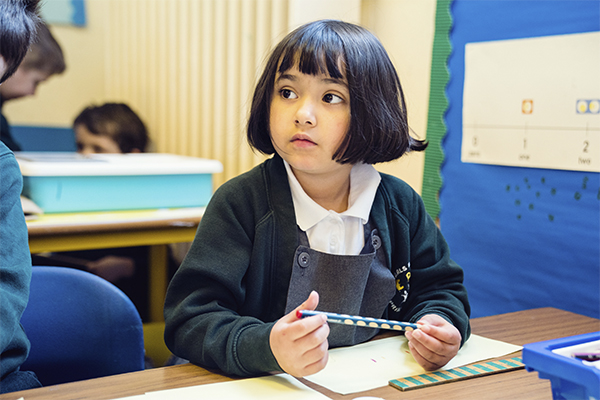 ebis-_0021_EarlsBartonSchoolMarch20220078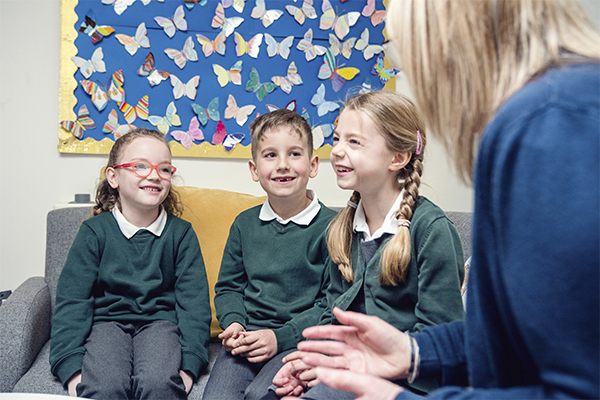 ebis-_0010_EarlsBartonSchoolMarch20220249
ebis-_0013_EarlsBartonSchoolMarch20220165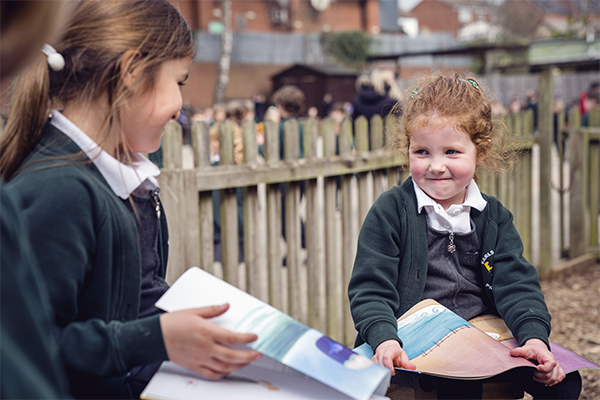 ebis-_0004_EarlsBartonSchoolMarch20220277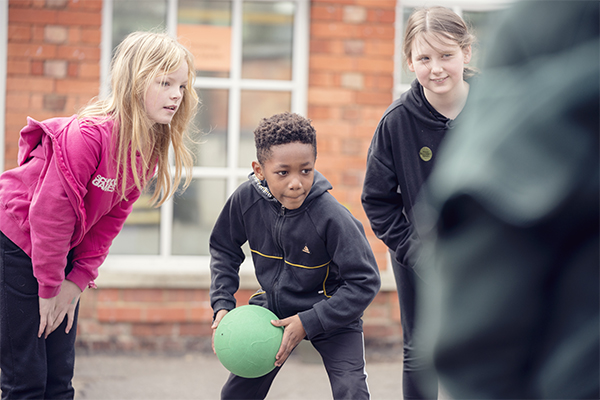 ebis-_0028_EarlsBartonSchoolMarch2022-a-0130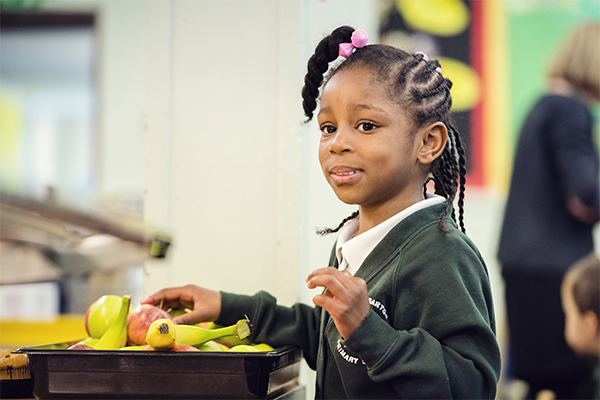 ebis-_0030_EarlsBartonSchoolMarch2022-a-0117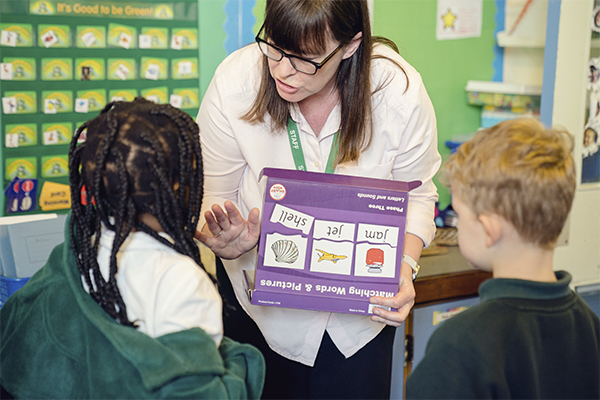 ebis-_0024_EarlsBartonSchoolMarch20220066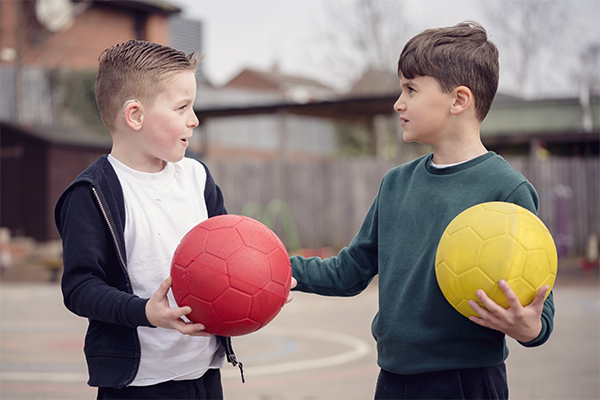 ebis-_0032_EarlsBartonSchoolMarch2022-a-0077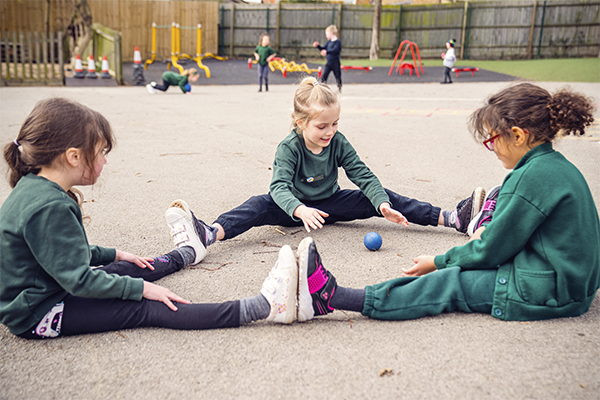 ebis-_0011_EarlsBartonSchoolMarch20220185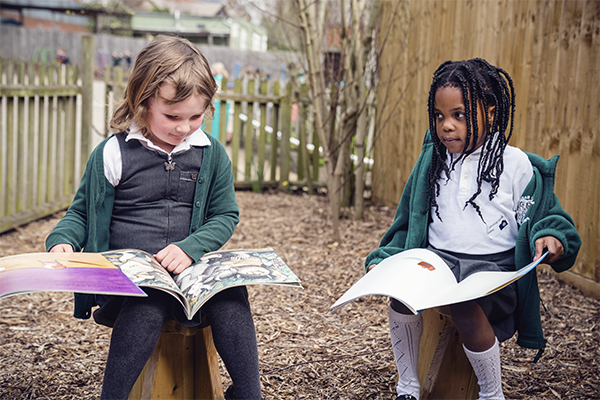 ebis-_0006_EarlsBartonSchoolMarch20220273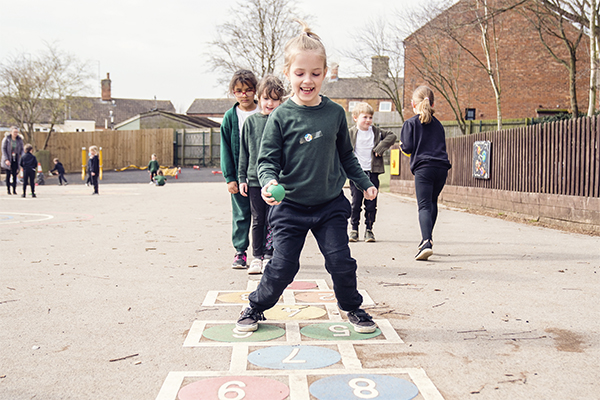 ebis-_0012_EarlsBartonSchoolMarch20220169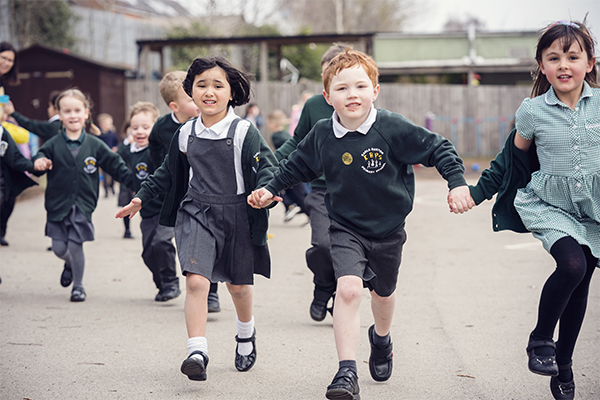 ebis-_0027_EarlsBartonSchoolMarch2022-a-0140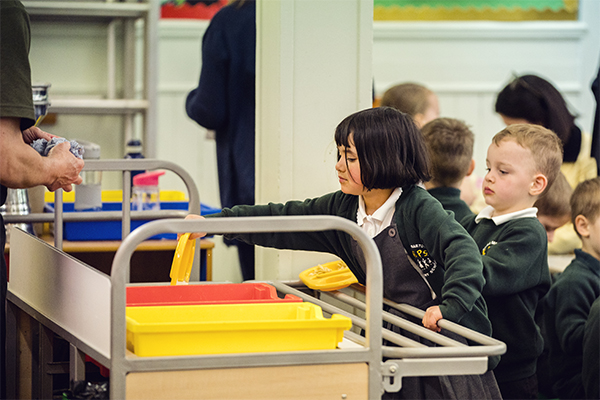 ebis-_0029_EarlsBartonSchoolMarch2022-a-0126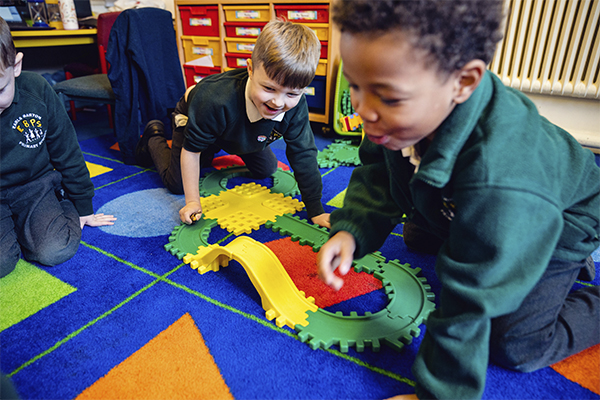 ebis-_0025_EarlsBartonSchoolMarch20220064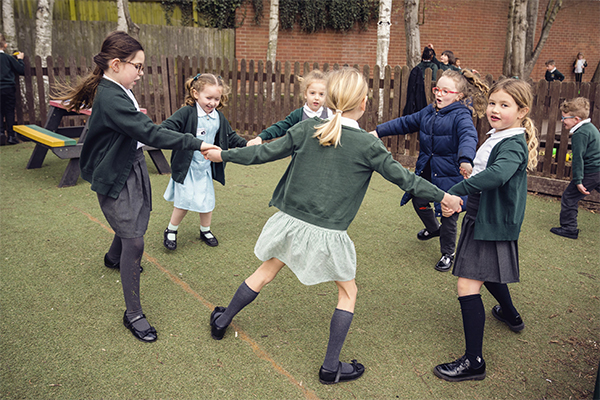 ebis-_0002_EarlsBartonSchoolMarch20220298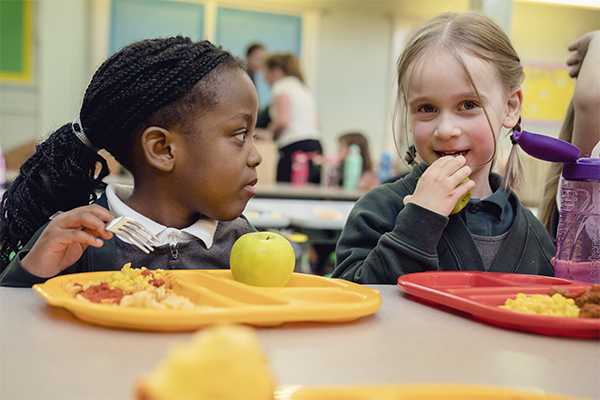 ebis-_0009_EarlsBartonSchoolMarch20220262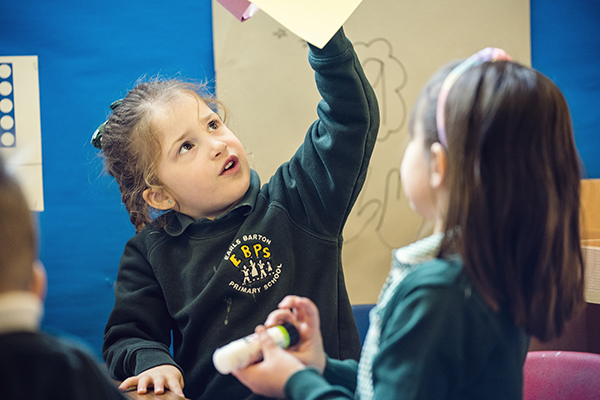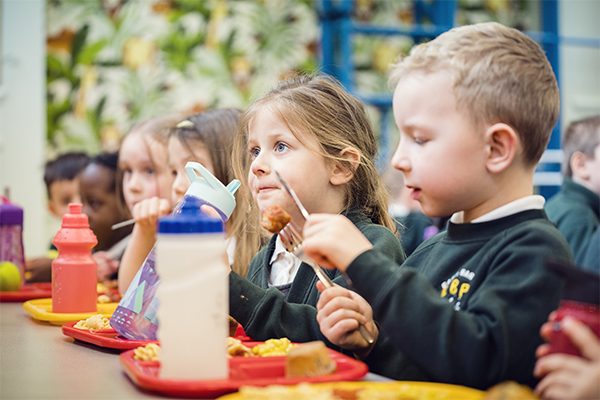 ebis-_0031_EarlsBartonSchoolMarch2022-a-0114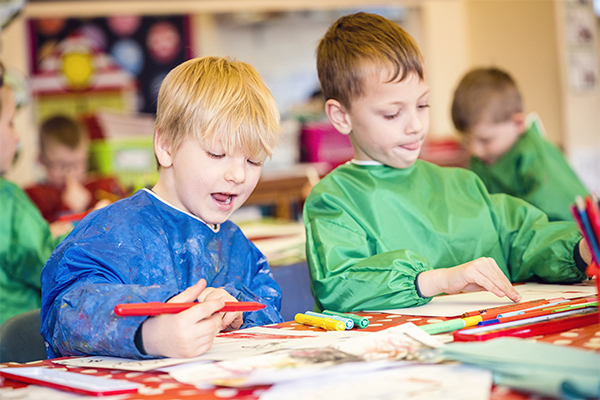 ebis-_0034_EarlsBartonSchoolMarch2022-a-0019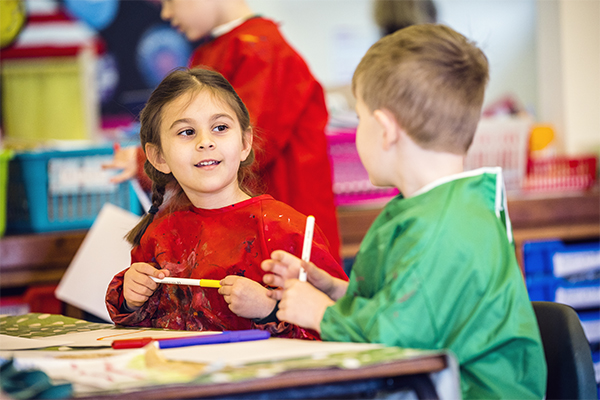 ebis-_0033_EarlsBartonSchoolMarch2022-a-0026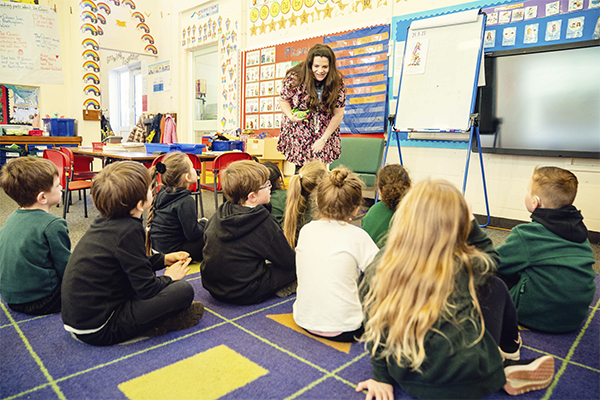 ebis-_0026_EarlsBartonSchoolMarch20220002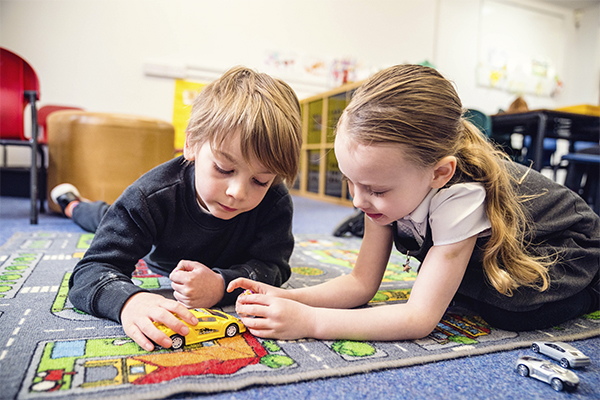 ebis-_0015_EarlsBartonSchoolMarch20220121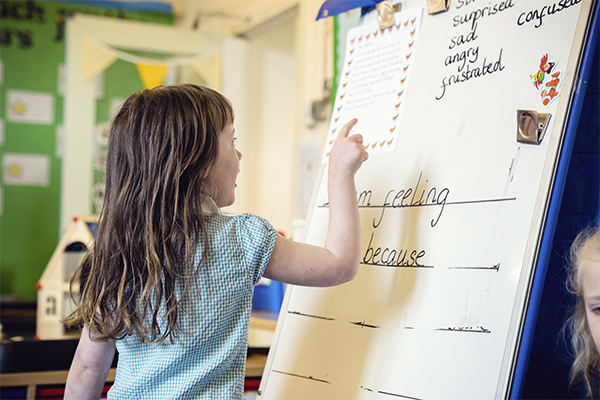 ebis-_0017_EarlsBartonSchoolMarch20220092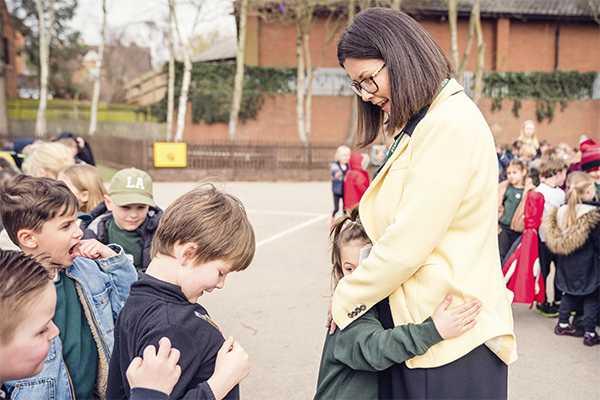 ebis-_0014_EarlsBartonSchoolMarch20220144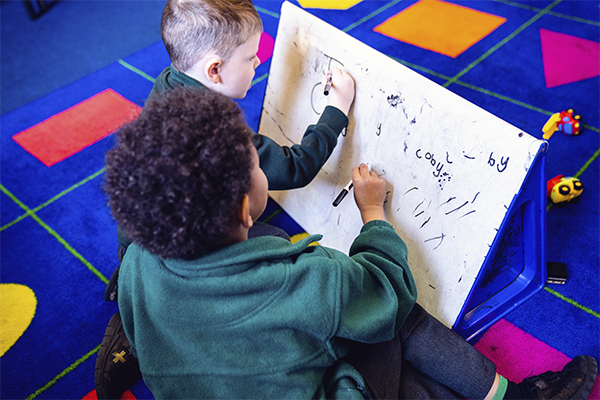 ebis-_0019_EarlsBartonSchoolMarch20220084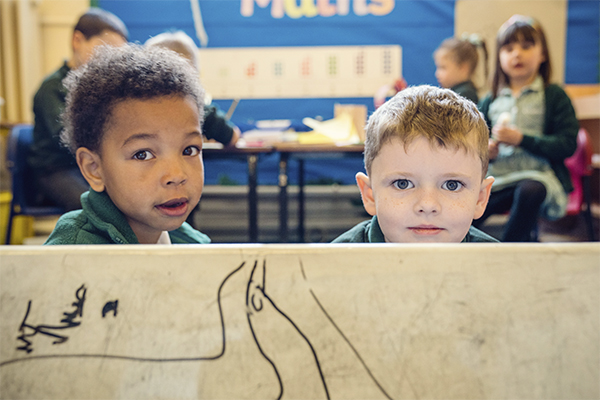 ebis-_0018_EarlsBartonSchoolMarch20220087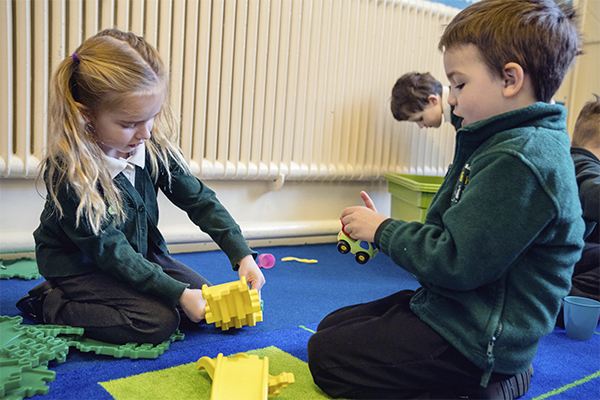 ebis-_0016_EarlsBartonSchoolMarch20220093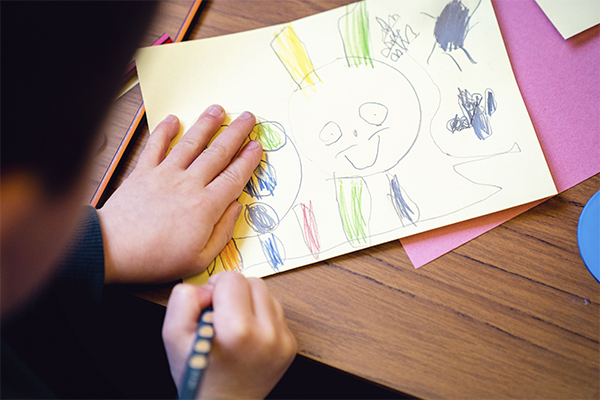 ebis-_0020_EarlsBartonSchoolMarch20220083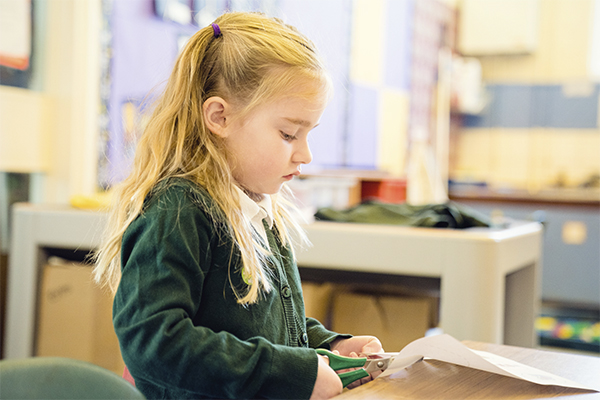 ebis-_0023_EarlsBartonSchoolMarch20220070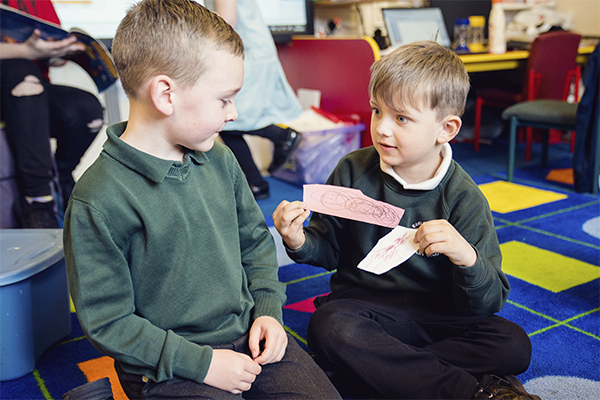 ebis-_0022_EarlsBartonSchoolMarch20220072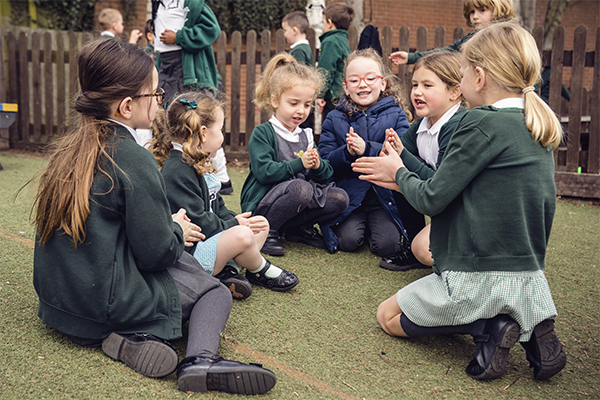 ebis-_0001_EarlsBartonSchoolMarch20220304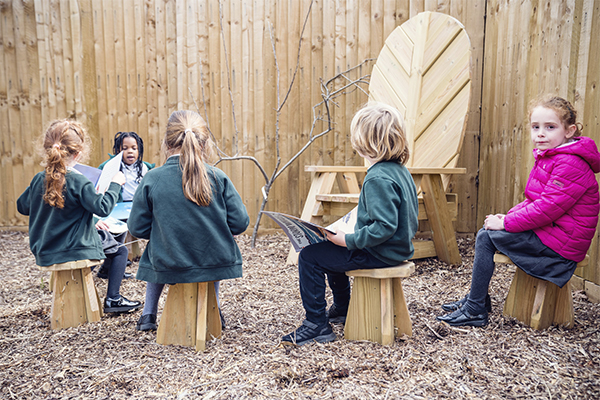 ebis-_0007_EarlsBartonSchoolMarch20220269
For Parents and Carers of our new Reception children,
A very warm welcome to you and your child to Earls Barton Primary School, whether you already have older children at our school or this is your first child, we very much looking forward to working in partnership with you in the years ahead.
Please see below details of our summer term events to which you are warmly invited, as well as key dates for September and the year ahead.
Teddy bears' picnic:
We would like to invite all of our new children with one parent / carer to join us for a teddy bears' picnic on Thursday 30th June from 1:15pm – 2:30pm. On this day, please bring a picnic blanket, a picnic lunch / snacks and a drink and your child's favourite teddy bear! School staff will join the picnic and it will be an informal chance for children to visit our school, see the playgrounds and classroom and share a story with a member of our Reception team.
Stay and Play / transition day:
On Monday 4th July we would like to invite each of our new children and one parent / carer into school for a stay and play session. To ensure the teachers can get to know each child, we would like half the children to stay and play in the morning and half in the afternoon.
Children with surnames beginning with letters A-M and their one parent / carer are invited to attend 9am – 11:30am
Surnames N-Z are invited to attend 1-3:30pm
Nursery and home visits:
We would like to visit all children in their nursery / childcare setting in June or July and to speak their key worker about each child as an individual. We would also like to complete home visits for each child so we can get to know a little more about them and your family before your child starts. Home visits will be arranged by mutual consent in July and we will speak to you about this nearer the time.
Classes for September:
We will have three Reception-only classes in September and, based on current numbers, each class will have around 23 children in. To ensure a fair balance of children, class groups and class teachers will not be finalised until July when we have completed all of our transition work with children, families and nurseries.
Data collection sheet:
Please complete the data collection sheet that was posted to you and return it to the school office along with a copy of your child's birth certificate (if you do not have a copy please call in to the school office and we can take a copy for you). Please ensure both the data collection sheet and the copy of the birth certificate have been returned by Friday 17th June.
Term dates for 2022-2023:
Can be found here.
Please note that term-time holidays will not be authorised.
Wraparound Care:
We are in the process of securing a wraparound care provider to run a breakfast club and after school club in our school and details of this will be provided once finalised.
We have also partnered with Earls Barton Day Nursery who will also offer before school, after school and holiday clubs for children, primarily aimed at Early Years and Key Stage One (although older siblings will also be accommodated if required). If this is your preferred option, you should contact Hayley at the Day Nursery:
The nursery staff will safely walk children to and from school each day and handover to the teacher at the classroom door. Your contract and payment for this would be directly with the Day Nursery.
School lunch and snack:
Children in Reception, Year One and Year Two are all entitled to a free school lunch every day. This can be a hot lunch or a provided packed sandwich lunch. You need to order these via our caterer Kingswood before 8am each day. The easiest way is to order for a full term ahead of time. If you do not want to take-up the free lunch, you can provide your child with a healthy packed lunch from home.
Children in Reception are given a free piece of fruit every day as well as an afternoon snack for which there is a charge of £5 per long term (£15 per year).
Please ensure you inform the school and Kingswood catering of any allergies.
Pupil Premium (formerly known as Free School Meals):
If you are not sure if your child might be eligible for Pupil Premium (a sum of money given by the government for children from certain low income families), please speak to us in confidence about this as we can easily check your eligibility. Eligible children are given a personal "allowance" to spend on school-related items (e.g. uniform) or activities (e.g. school trips, extra-curricular clubs, music lessons) every year.
We are delighted that you have chosen our school and trusted us with the educational journey of your child and we look forward to working in partnership with you for the seven years ahead!
Yours sincerely,
Miss M. Lally
Headteacher
Below is some key information for your child's start of school:
Week beginning

Monday

Tuesday

Wednesday

Thursday

Friday

5th September

Morning OR afternoon session:

Group A attend 8:45 – 11:45pm

Group B attend 12:45pm – 3:30pm

Morning OR afternoon session:

Group A attend 8:45 – 11:45pm

Group B attend 12:45pm – 3:30pm

Morning OR afternoon session:

Group A attend 8:45 – 11:45pm

Group B attend 12:45pm – 3:30pm

Morning plus lunch OR afternoon session:

Group A attend 8:45 – 12:30pm (to include lunch)

Group B attend 12:45pm – 3:30pm

Morning OR lunch with afternoon session:

Group A attend 8:45 – 11:45pm

Group B attend 12:00pm – 3:30pm (to include lunch)

12th September

All children to attend 8:45 – 1:15pm (* to include lunch)

All children to attend 8:45 – 1:15pm (* to include lunch)

All children to attend 8:45 – 1:15pm (* to include lunch)

All children to attend 8:45 – 1:15pm (* to include lunch)

ALL DAY

All children to attend 8:45 – 3:30pm (* to include lunch)

19th September

All children full-time 8:45am – 3:30pm all week and from now on
* YOU MUST ORDER YOUR CHILD'S LUNCH ON THE KINGSWOOD WEBSITE
Children with surnames A-M – Group A
Children with surnames N – Z – Group B
What children will need: Reception
School uniform which can be purchased from any high street retailer or supermarket. The bottle green logoed jumper / sweatshirt / cardigan can currently only be purchased from The Schoolwear Shop on Abington Square in Northampton town centre. Logoed book bags can also be purchased here.
Children should bring the following to school with them each day and all items should be clearly named please:
Water bottle filled with water only (and can be refilled during the day)
Packed lunch box (unless they are having hot dinners which are free for every child in Reception, Years One and Two)
Bookbag (clearly named)
What to wear: Reception
Children should wear their full school uniform to school every day except the days when their class has PE. Children can wear their PE kit to school and all day on their one PE day which we will confirm nearer the time.
Please ensure all items are named (especially book bags, coats, cardigans and jumpers!)