Head's Update - January 2018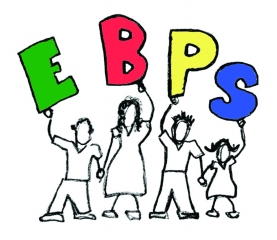 Term three is drawing to a close and although, counting the number of weeks since the last school holiday, it has been a short term it certainly does not feel that way. Children and adults alike have been affected by the various seasonal illnesses that seem to have been even more prevalent this year but, despite all the interruptions, we have still crammed so much in!
There have been not one, but three discos organised for the various year groups by the PTA. These have been well attended and very much enjoyed thanks to the excellent DJs who trade as 'explosive sounds'. Children danced to set moves, including the Macarena, and joined in fun games and competitions such as air guitar and limbo dancing.