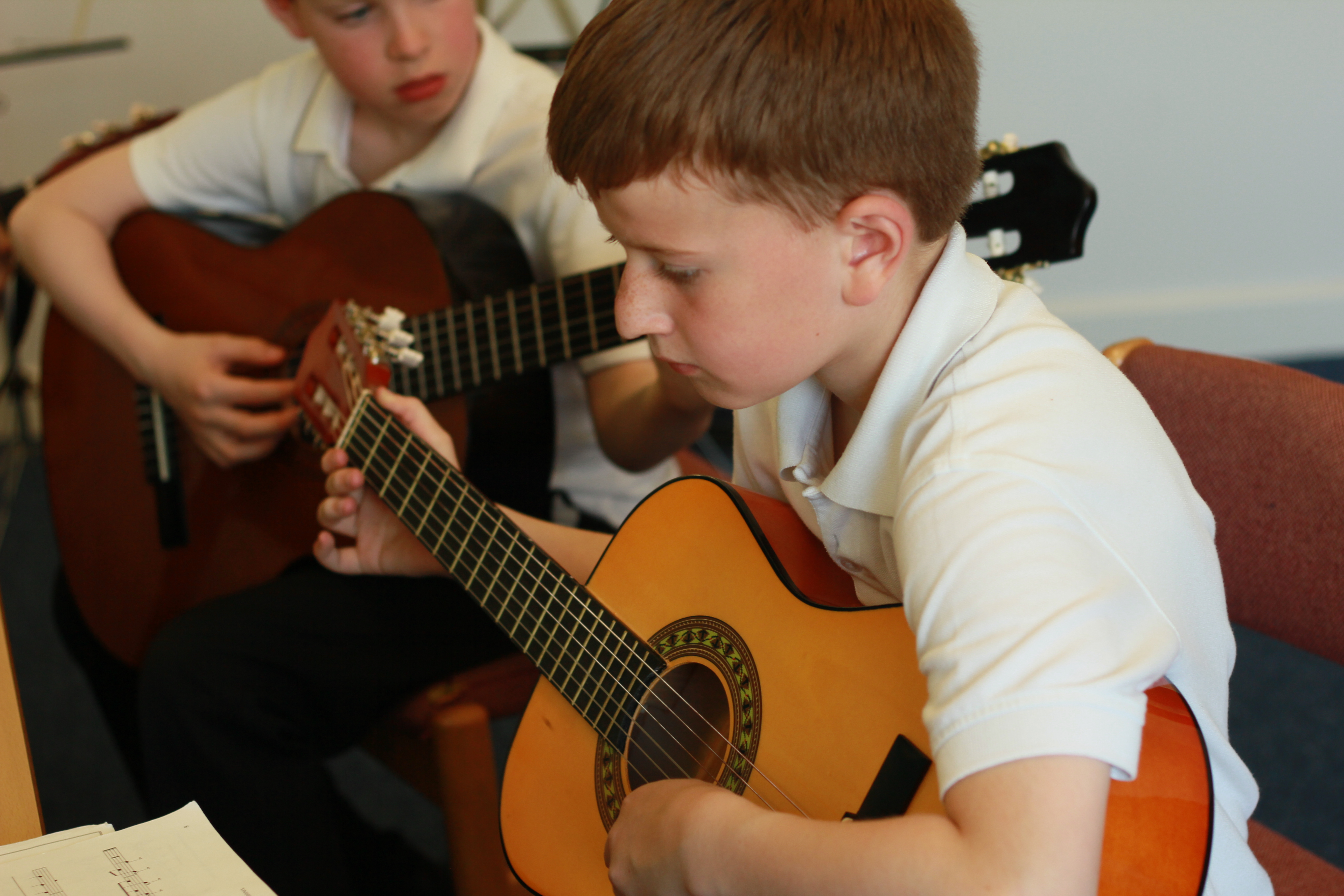 Northamptonshire Music and Performing Arts Trust
TUITION IN SCHOOL
Peripatetic teachers from the Northamptonshire Music and Performing Arts Trust (NMPAT) come into school weekly to provide tuition for the following instruments:
Keyboard
Violin/Viola/Cello
Woodwind
Brass
Guitar
Lessons currently cost £73.00 per term of 11 lessons (of which there are three terms a year).
If your child is interested in having tuition, please read the 'Terms and Conditions' (on the back of the request form below), complete the form and and return it to the school office.
If your child wishes to start music lessons, this form must be returned to the School Office. Places are allocated on a first come, first served basis.
When we receive your completed form, we will add your name to the appropriate waiting list and arrange an audition (where appropriate) when a space becomes available.
Please note that should you or your child decide to discontinue lessons, then a half terms' notice must be given in writing and paid for, but an email to would also be acceptable.