Head's Update October 2023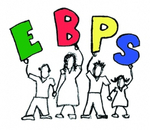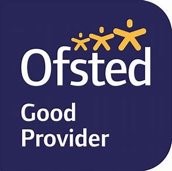 Earls Barton Primary School is "at the centre of its community" according to Ofsted who visited us on 19th and 20th September. Here, we all strive every single day to do the very best we can for the children and families of Earls Barton Primary School and are pleased that Ofsted have visited and confirmed this to be true. We have ambitions to be excellent in everything we do and are unfaltering in our mission to achieve excellence in the future.
The outcome of the school's ungraded, section 8 inspection was Earls Barton Primary school continues to be a good school. The inspector noted, "The school has high expectations of pupils' learning and behaviour. Pupils behave well in lessons and around school. They are keen to learn. They strive to follow school rules, such as being ready, respectful and safe." The lead inspector also noted twice in the report that the school 'goes the extra mile' to support children and to secure their personal development. This was a comment which shone through the parental feedback as well.
Our half-termly "Oscars ceremony" even got a mention in the report! Every half term, one child in each class is chosen to receive a "Bartonian Award" for showcasing the school's values at all times. The first term's ceremony, complete with red carpet, takes place just before half-term.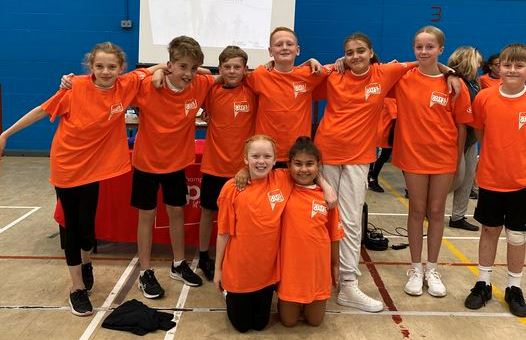 Commenting on the pastoral care children receive here, the inspector noted, "The pastoral support offered to pupils is a strength of the school." Despite being a village, we work hard to have a global outlook and the school's curriculum keys include world, equity and broadening horizons. This was also commented upon positively by the inspector who wrote about children who: "learn to respect and appreciate difference, including different cultures, beliefs and family structures. Equality is strong."
We were also praised for being "Ambitious for every child to have a good education" and ensuring that reading and maths were well-taught, alongside the full curriculum, with particular praise noted for the school developing children's vocabulary and instilling a love for reading. We have invested heavily in phonics teaching so that every child in our school will learn to read and grow to love reading as this is the key to their future success. Reading opens doors to imaginary worlds and vaults of knowledge and we are passionate about fostering a love of reading.
The inspector noted that, "Children in the Early Years make a strong start to their schooling" and that "interesting and purposeful activities, both in the classroom and outside" help children to feel safe, happy and to learn. Due to popular demand, we have added an additional open event for entry into Reception in September 2024 on Thursday 9th November at 2pm. Places can be booked via Eventbrite or call the school office on 01604 810371.
Harvest
We look forward to celebrating Harvest again with our services at All Saints Church, led by Reverend Jenny. This year we have once again collected monetary and food donations for The McCarthy-Dixon Foundation who have supported families at our school for 3 years now with food parcels, breakfast boxes, Christmas turkeys and more! You can find out more and donate to them if you wish via their website: mccarthydixon.org.uk
Marie Lally
Headteacher, on behalf of the EBPS community.