School meals and packed lunches
All children in reception, year 1 or year 2 are automatically entitled to school meals under the Universal Infant Free School Meals scheme.
All children can order meals via the Kingswood Catering Company website
Free School Meals
Free school meals are available for qualifying children up to the age of 18, as long as they are in full time education. If you think your child would qualify, please apply even if your child is receiving Universal Infant Free School Meals, as this also entitles schools to additional funding called Pupil Premium. Currently families can choose how some of this funding is spent. For advice on how to apply, or how pupil premium funding can be spent, please contact the school office.
Is my child entitled to free school meals?
If you are in receipt of any of the following, your child may be eligible for the free school meals service.
Income Support
Income based Job Seekers Allowance
Income related Employment and Support Allowance
Support under Part VI of the Immigration and Asylum Act 1999
Child Tax Credit, with no element of Working Tax Credit, and a household income below £16,190 (as assessed by HM Revenue and Customs)
Guarantee Element of State Pension Credit
Universal Credit
To apply for free school meals, please click on this link
If you wish to send your child in with a packed lunch please visit change4life for healthy lunchbox ideas.
Milk at school
Every child under the age of five is entitled to a free 189ml serving of milk (FSM) whilst School milk is subsidised for over-fives. You can register your child for School Milk online for school milk at Cool Milk. Children entitled to free school meals are also eligible for a portion of milk at school, please speak to the school office for more information.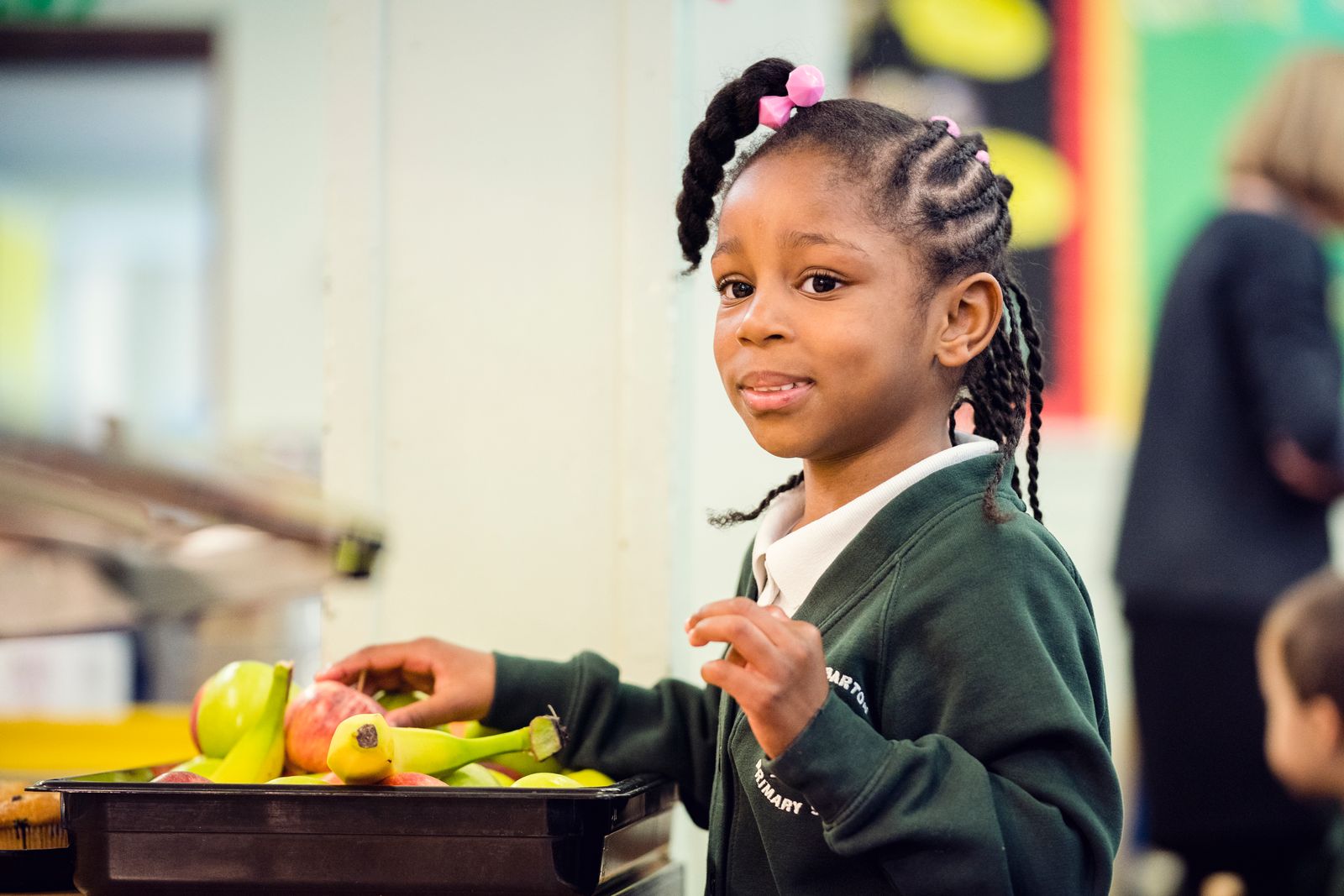 earlsbartonschoolmarch2022-a-0117-large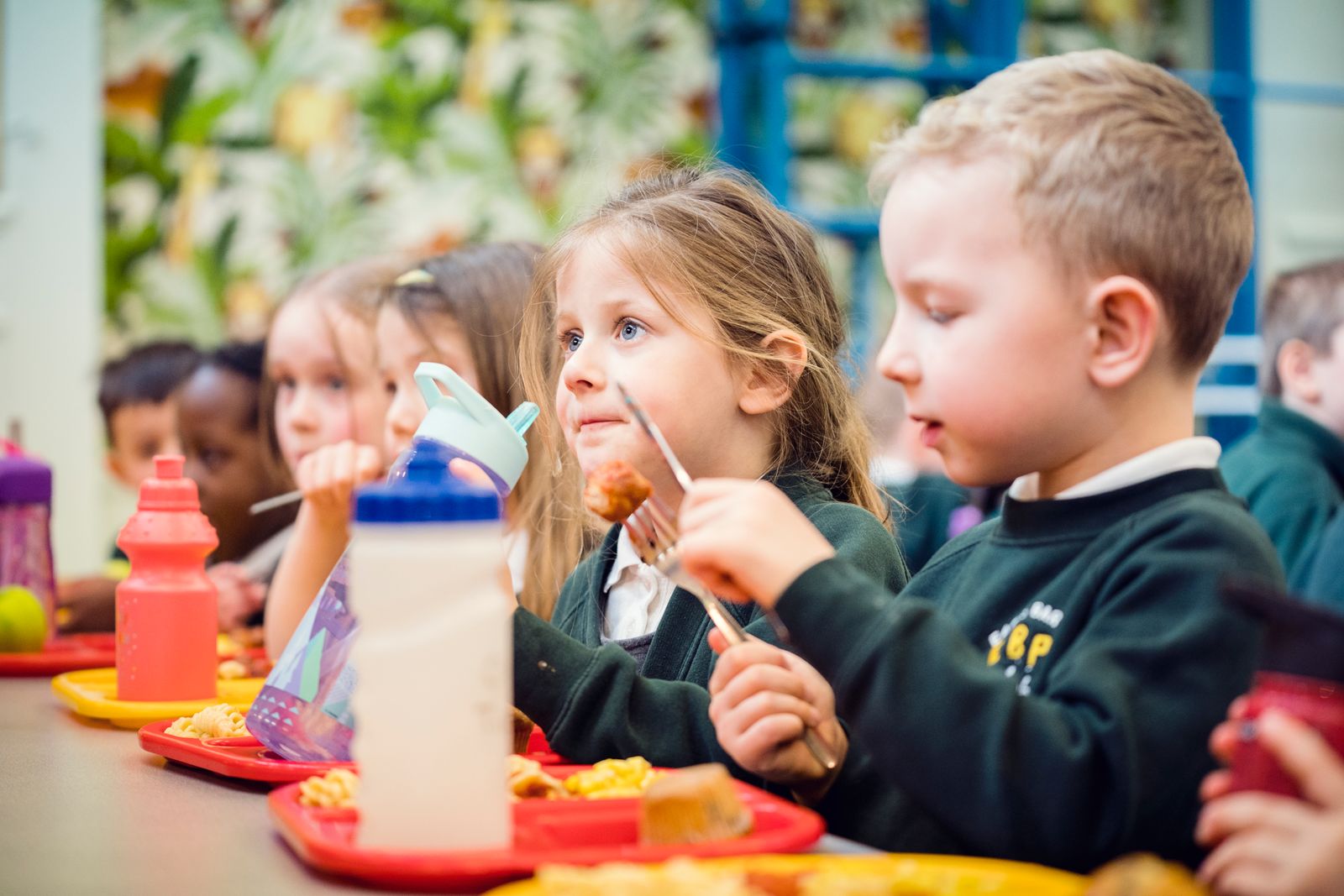 earlsbartonschoolmarch2022-a-0114-large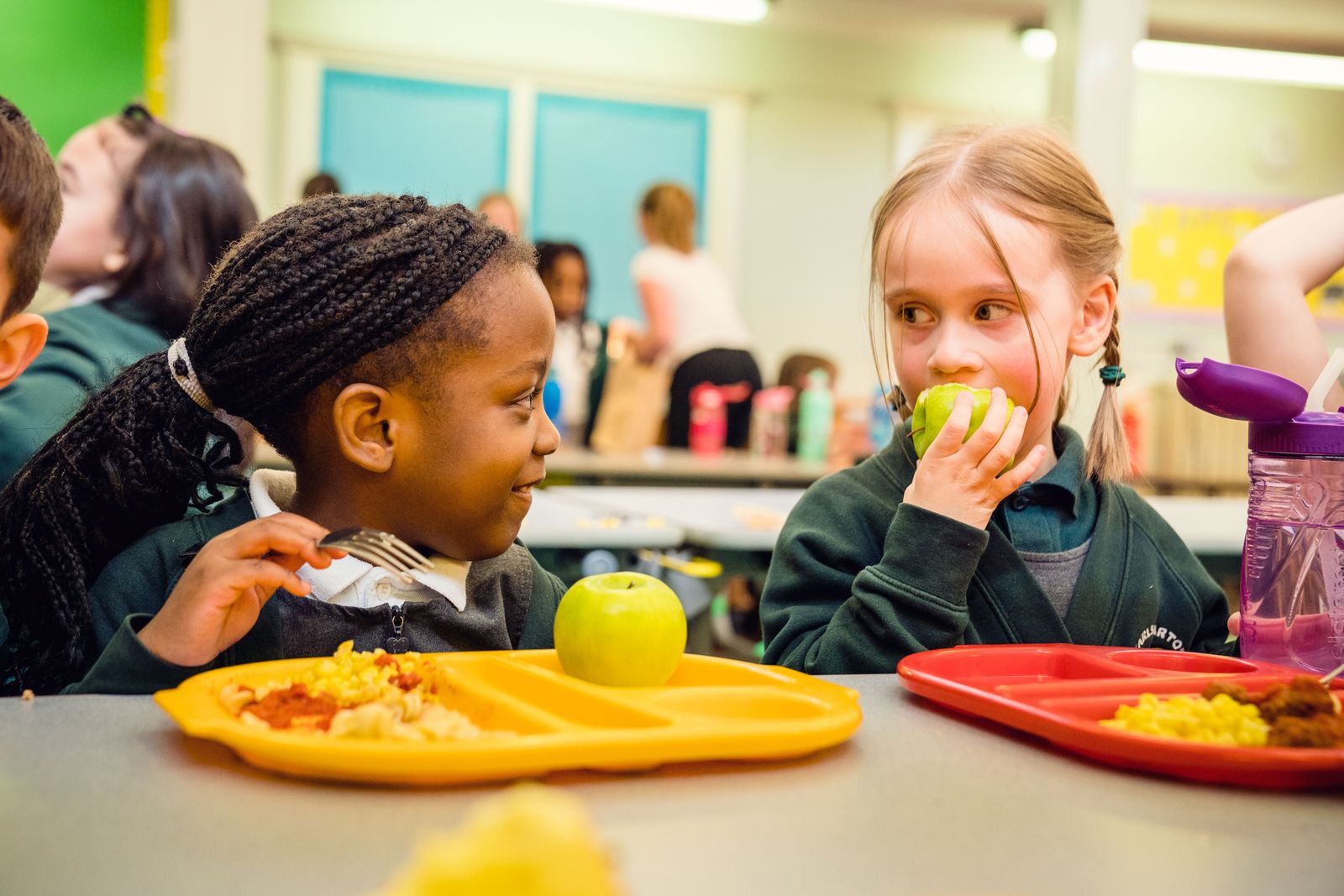 earlsbartonschoolmarch20220261-large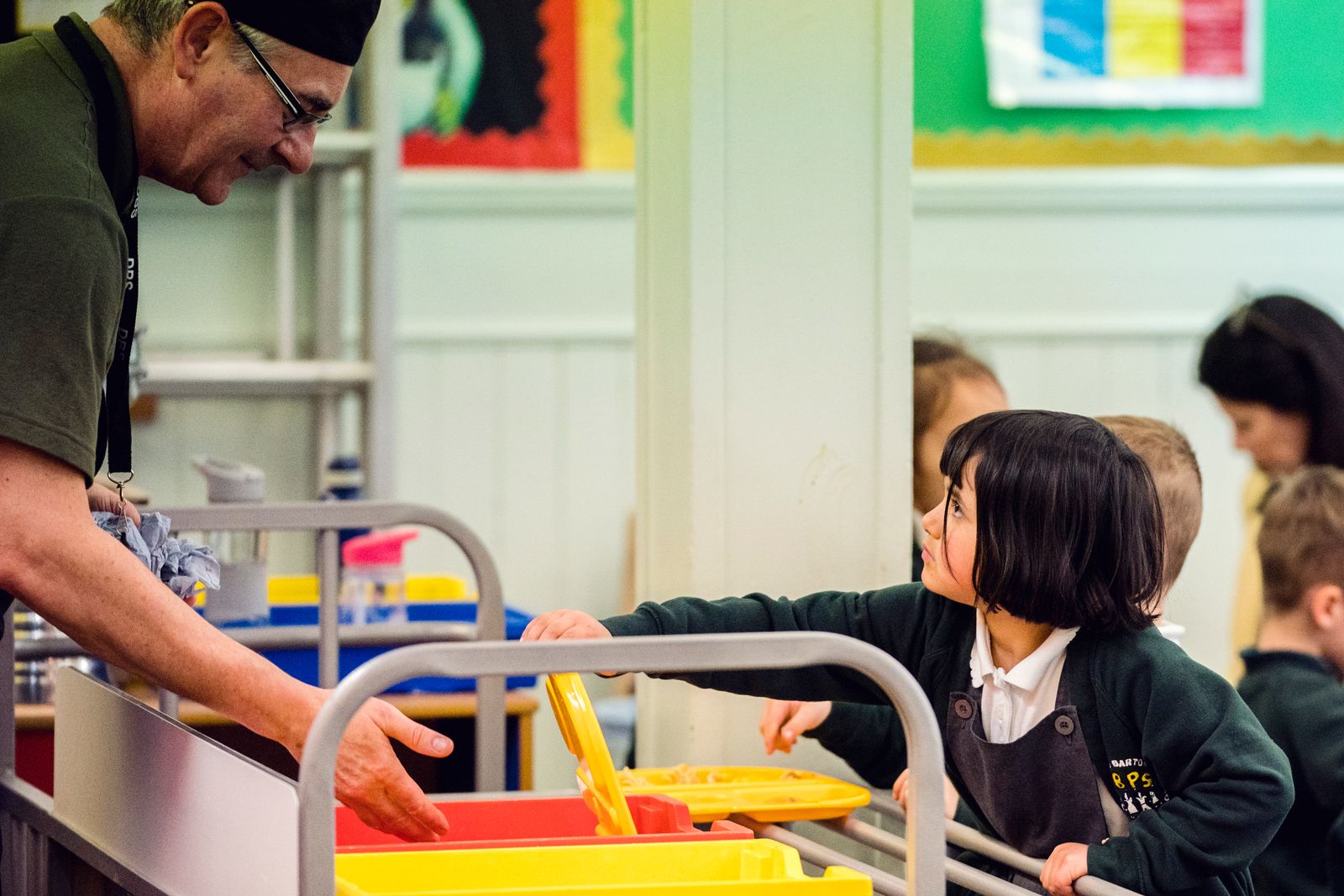 earlsbartonschoolmarch2022-a-0127-large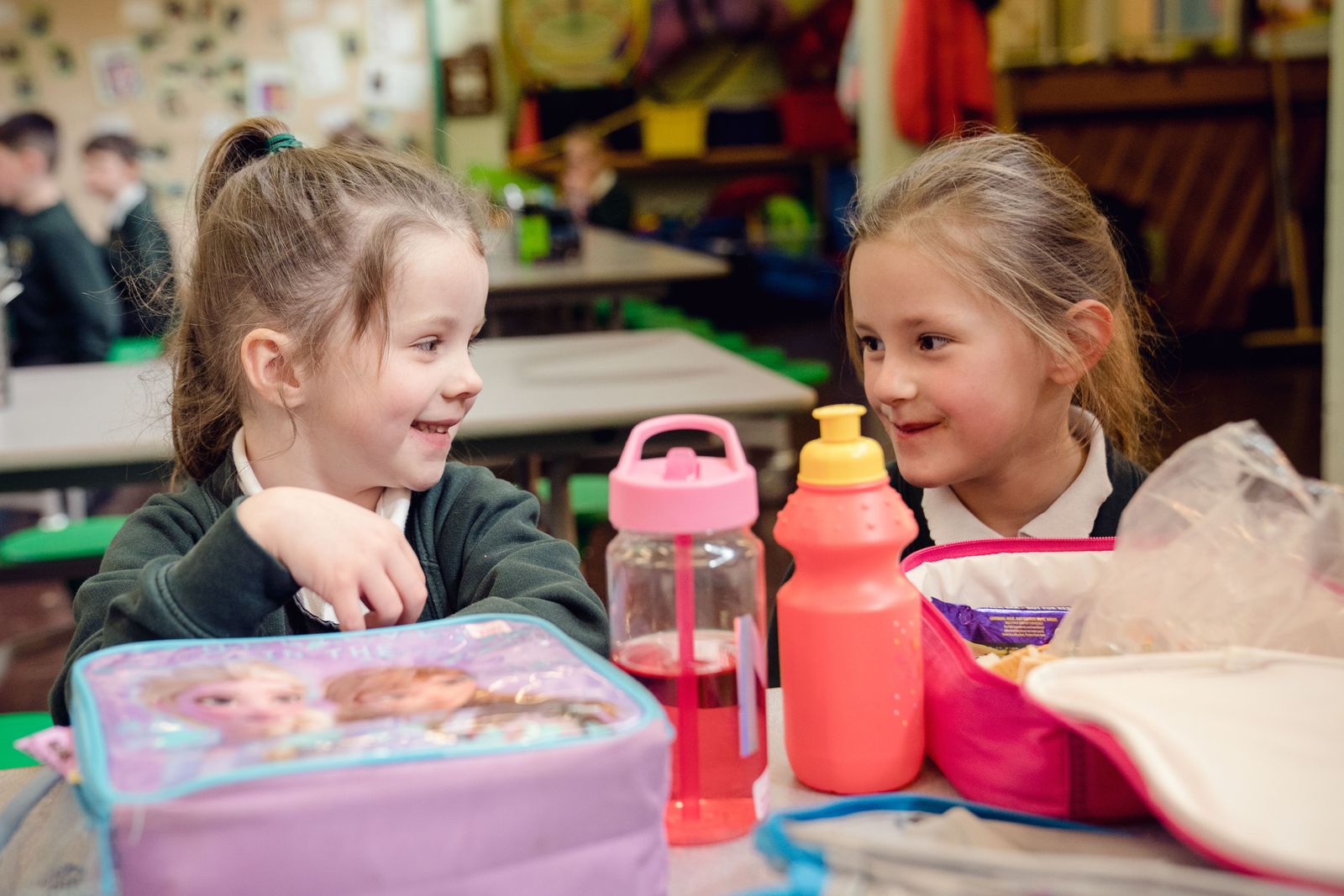 earlsbartonschoolmarch20220264-large