Head's Update November 10th 2017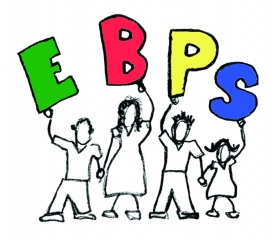 During October we were extremely proud to share our learning and progress with parents. As well as our parents' evening where we had work on display and learning discussions between teachers and parents we also had opportunities for children to showcase their learning themes to parents and peers alike through their assembly performances.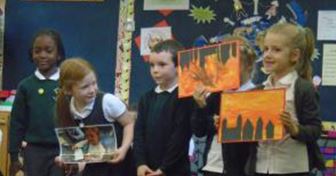 Bluebell class children retold the events of the Great Fire of London and sang London's Burning with their own unique twist! We heard about how fantastic their 'History Off the Page' day was and saw pictures of the children dressed up and taking part in all of the different activities. Finally, the children shared pictures of when local firefighters visited school and recited a poem. It was a lovely way to end the children's learning about the Great Fire of London!
Holly Class produced a fabulous assembly all about Space! They were able to explain all about the Solar System, Planets, Earth's Axis, Constellations and Exploration. Some of them even walked on the Moon!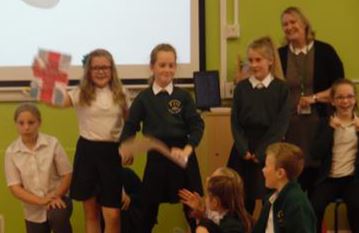 Oak class meanwhile started their assembly off by demonstrating the Haka, and then we were taken on a journey through the Battle of Britain, using role play, diaries and poetry. We learnt about how shadows change in relation to a light source, and ended up with a Maths quiz.
The whole of year 3 and 4 performed a wonderful Harvest Festival (twice!) for parents. Singing songs and acting out scenes, they seamlessly linked the key ingredients for growing food with the necessary climate for growing ourselves as good citizens.

A big thank you to all those who donated produce for the harvest table! It was all collected the following day by volunteers from Wellingborough Daylight Centre.