Head's Update January 2022
This is a useful quote to remember in January, what often seems like the longest month of the year! When the joy of Christmas is over and New Year's Resolutions, good intentions and healthy habits occupy our minds; when there is too much "month" left at the end of your money; when the days are cold, dark and long, it's easy to "wish" January away and hurry the arrival of February!
The truth is, the winter solstice was on 21st December and the daylight hours have been getting a little longer each day since then. Spring is just around the corner and brighter days really are ahead! The view of January being a difficult and dreary month is most certainly an adult's perspective on the world. The children at EBPS have returned to school full of life, vivaciousness and enthusiasm and are ready and raring to go!
Our PSHE topic for this half term is "Dreams and Goals" and in every class, the children will be taught how to discuss their dreams and how to set and work towards a goal. They will learn that there will be obstacles along the way; bumps in the road; detours and deviations but that with perseverance they can succeed! Older children will also learn about having a "Plan B" – it's great to want to be a professional footballer or a millionaire YouTuber, however we will teach the children about the importance of a back-up plan and the fact that to not succeed the first time is okay. Failure is good. Failure is character-building. Experiencing failure develops resilience, perseverance and ingenuity.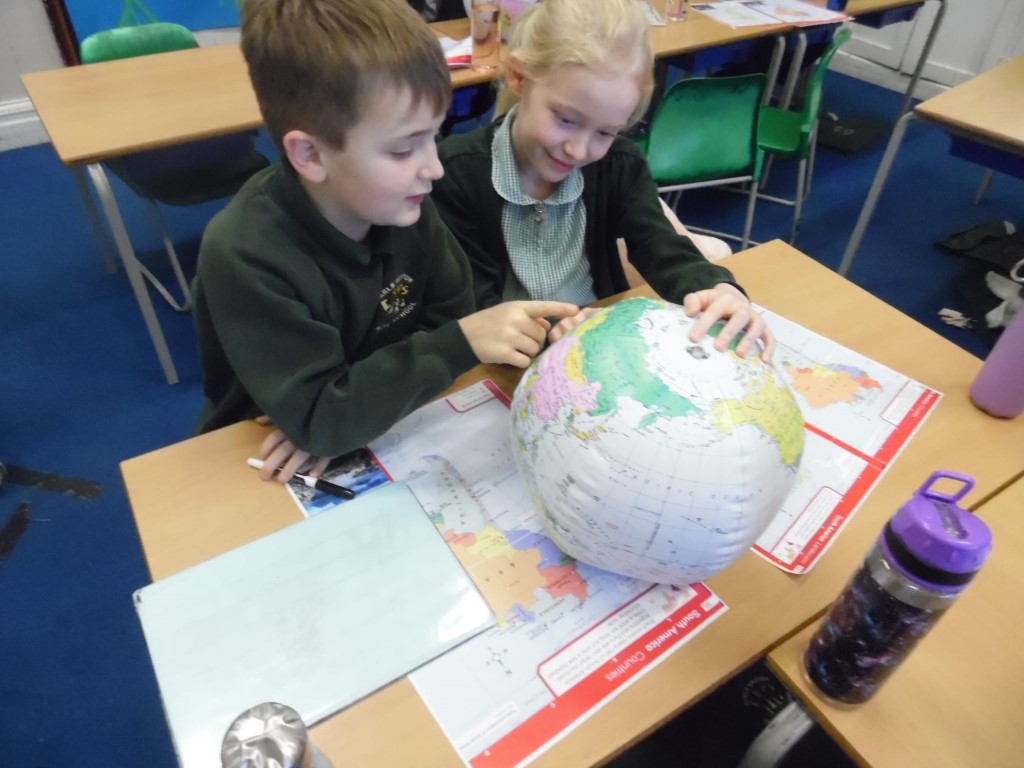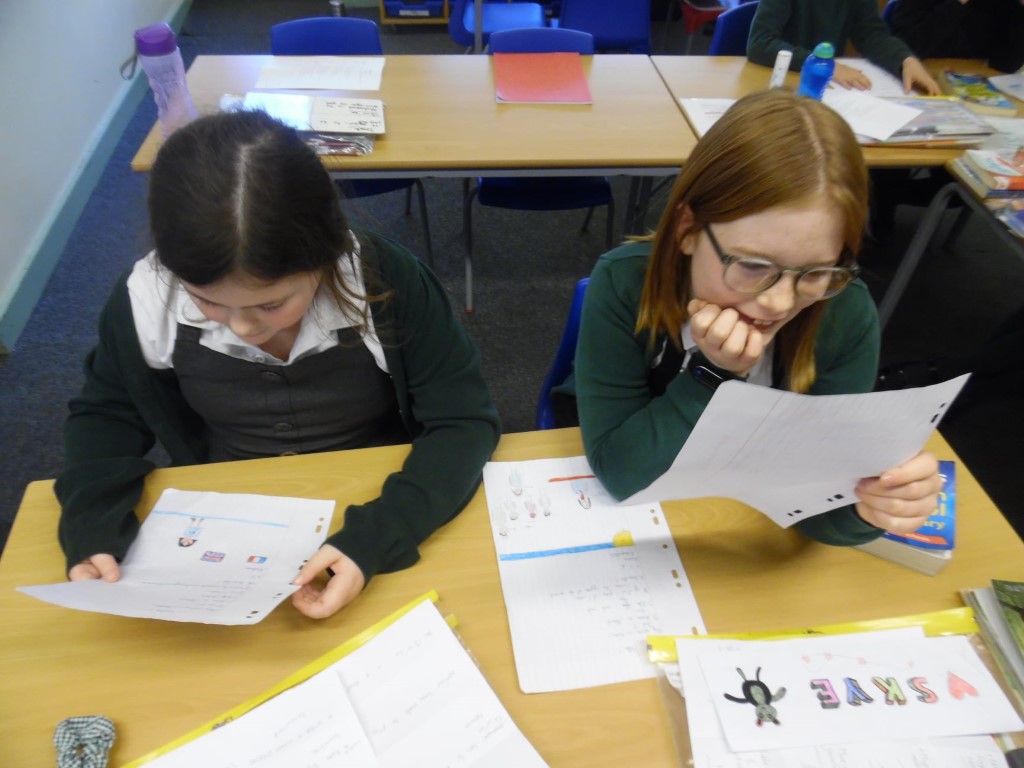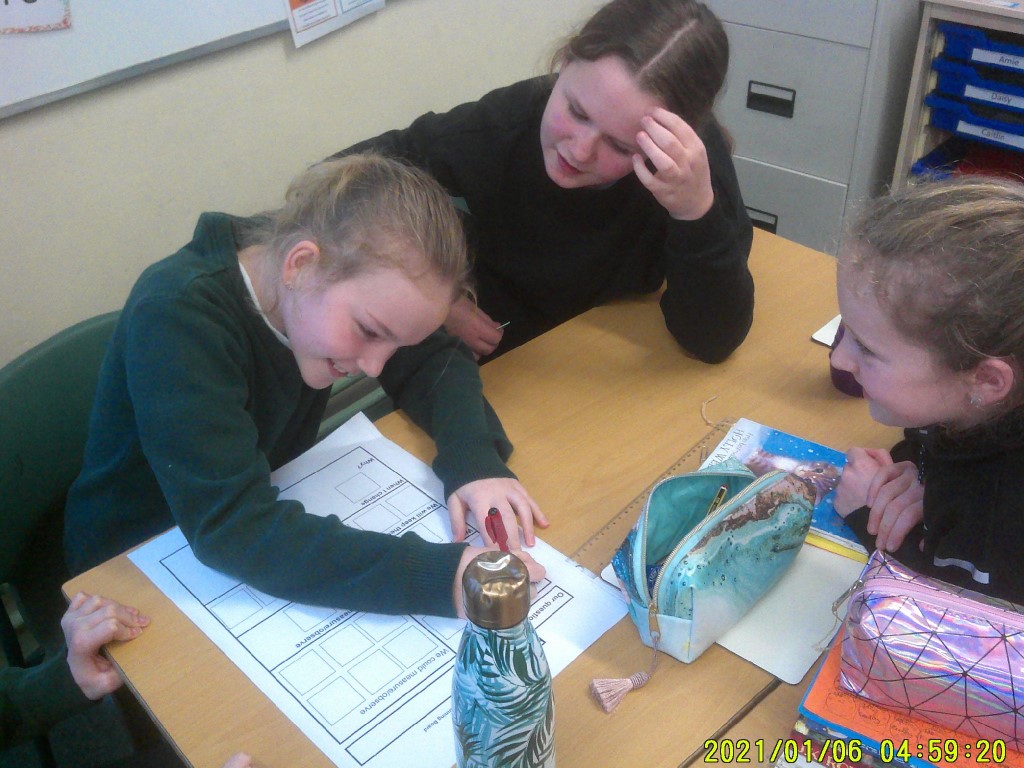 We will be sharing some of these quotes and discussing them with the children:
Albert Einstein apparently said, "Failure is success in progress".
Thomas Edison, when inventing the electric bulb said, "I have not failed 10,000 times, I have successfully found 10,000 ways which will not work".
Serena Williams said, "I really think a champion is defined not by their wins, but by how they can recover when they fall."
J.K. Rowling's first manuscript for Harry Potter was rejected by 12 different publishers, she says this about failure, "You might never fail on the scale I did, but some failure in life is inevitable. It is impossible to live without failing at something, unless you live so cautiously that you might as well not have lived at all – in which case, you fail by default."
I look forward to hearing more about the children's Dreams and Goals for 2022 and beyond and using the power of education to help our children achieve their ambitions and make our world a better place.
Miss Marie Lally
Headteacher