Curriculum KEYS: Values, Horizons, Equity, World, Love

Subject

Intent

Implementation

Impact

Art

At Earls Barton Primary School children will be able to confidently express their thoughts and feelings through the medium of art. They will be inspired by a diverse range of artists from throughout history and today.

At EPBS, Art is taught as a discrete subject in three of the six terms across the year. The curriculum is carefully planned to ensure a progression of skills that are built on year on year. Pupils are given opportunities to explore a range of artwork before developing each key skill and creating their own masterpieces. They are encouraged to be reflective of their own artwork as well as others.

Pupils are given opportunities to display their work in 'pop-up galleries' for parents and visitors.

Engagement with art is assessed through book looks and pupil voice.

When children leave EPBS, they will be masters of a range of art techniques and have an awareness of the diverse art across the world. They will be confident artists that can express their individuality through visual forms.
Subject

Subject leader

Subject implementation / curriculum design

How taught

How assessed (what's the impact?)

Art

Susannah Saville

Art units follow the curriculum map that has been developed based on the children in EBPS and is implemented across the school from Early Years to Year 6.

Within Reception, art is part of the "Expressive Art and Design" area of learning. Art skills are taught through whole class teaching and modelling, as well as independent opportunities for art, design, music and drama throughout the continuous provision indoors and outdoors.

Discrete lessons taught in three out of the six school terms in Y1 – Y6

There should be six lessons/at least six hours worth of teaching for each unit of work.

Art is currently assessed through book looks and pupil voice.

In Reception, "Expressive Art and Design" are tracked as per the school-designed "on-track" statements towards the Early Learning Goal at three points in the year.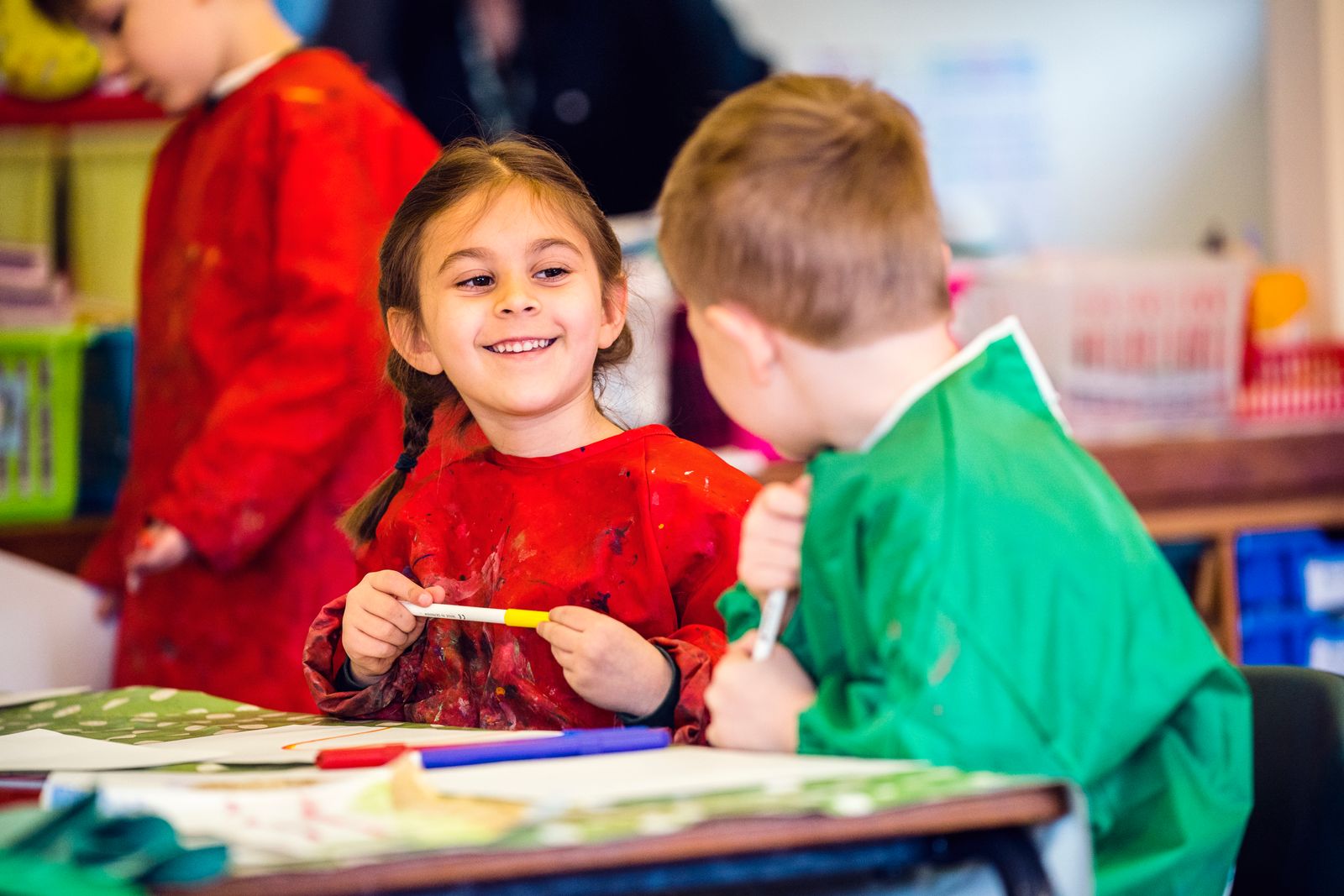 curriculumart2-large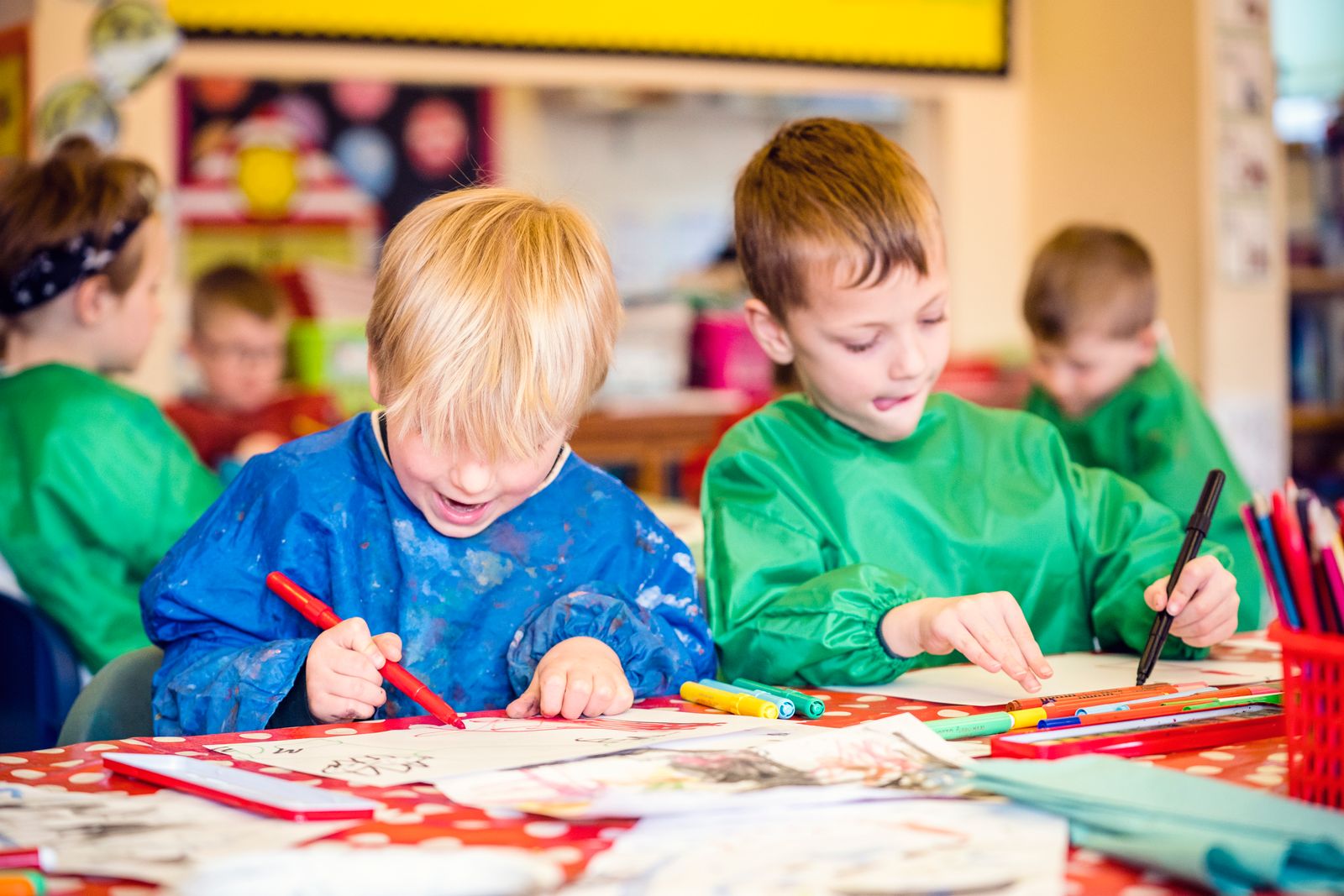 curriculumart1-large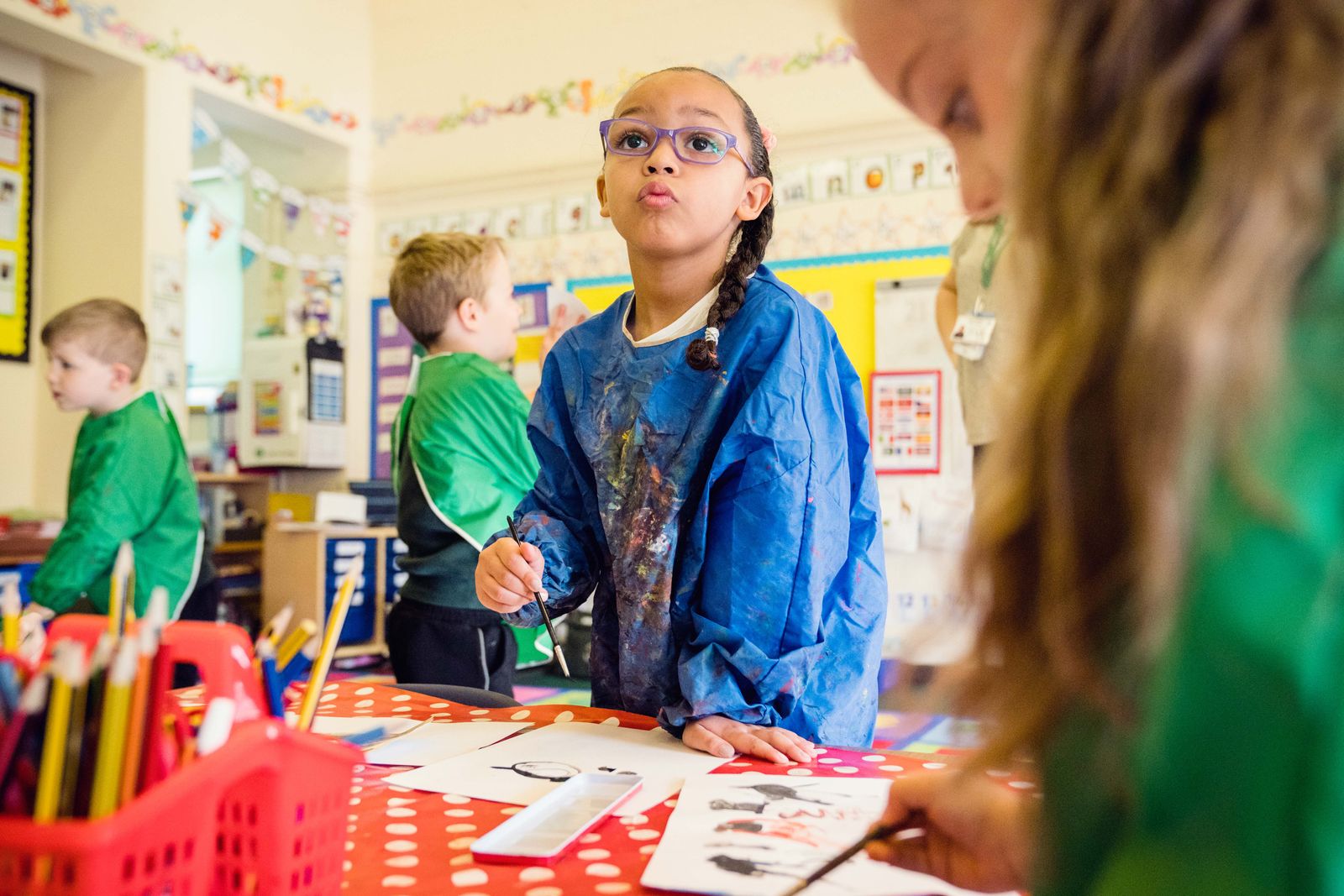 curriculumart3-large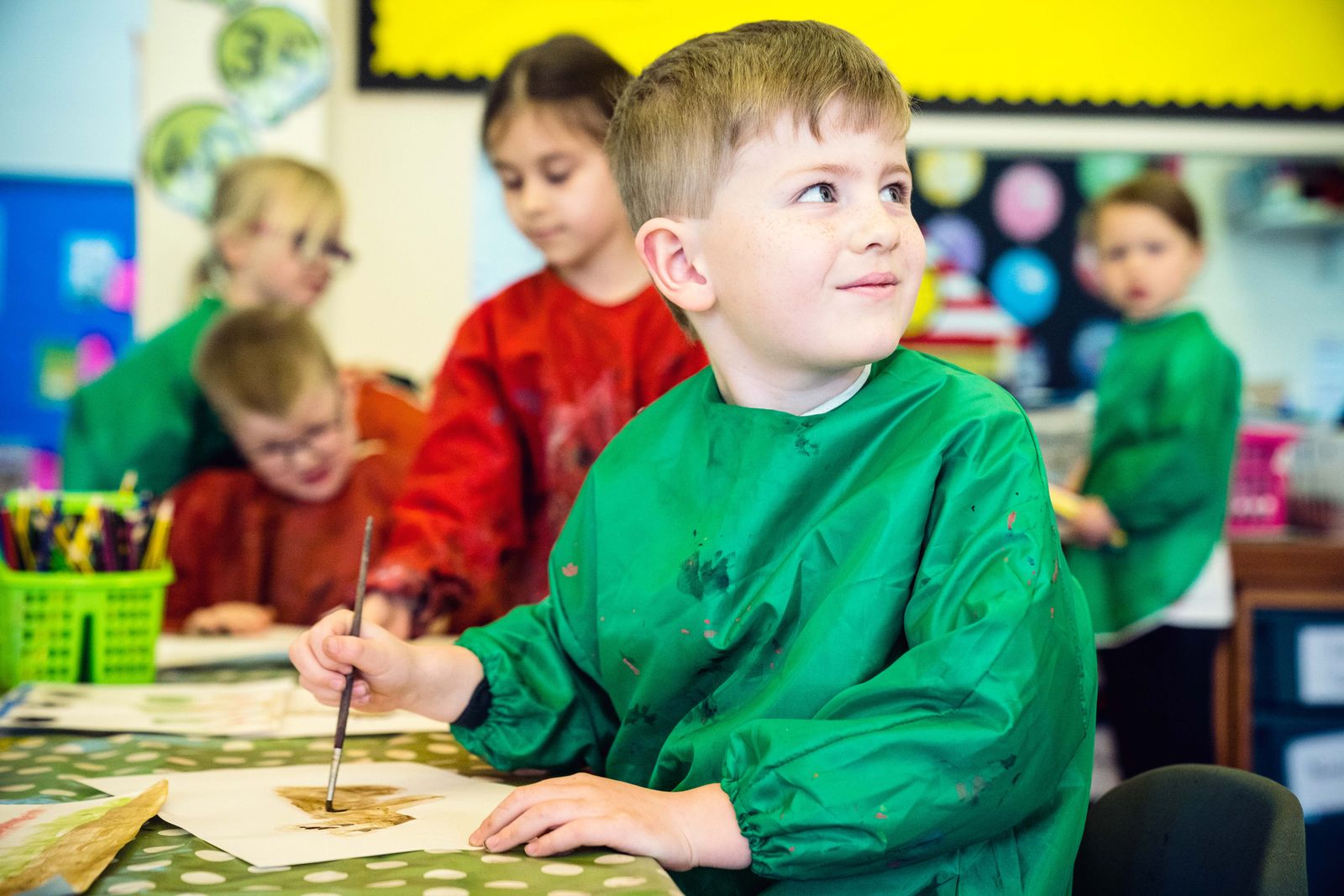 curriculumart4-large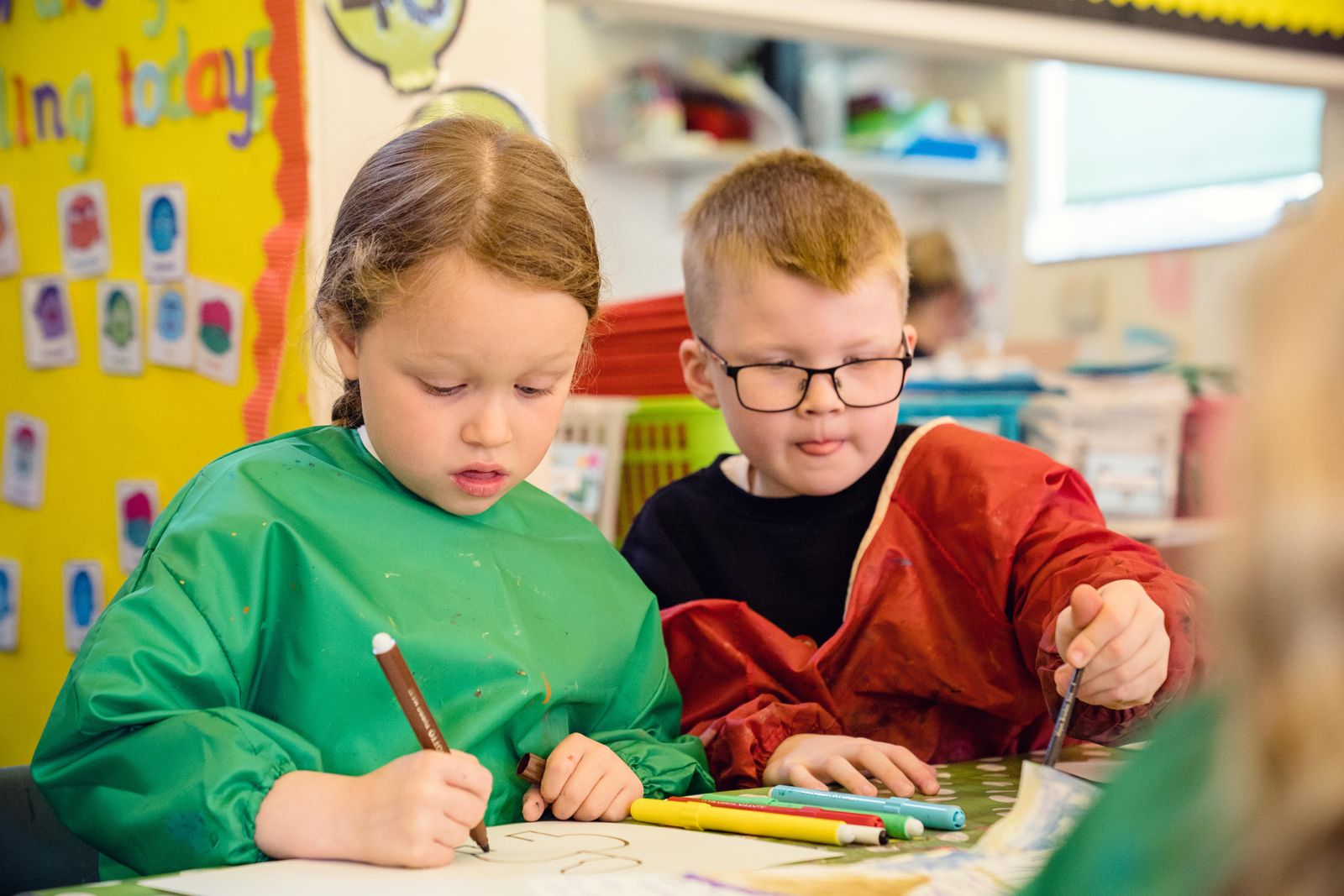 curriculumart5-large