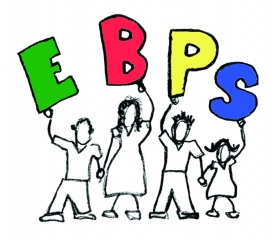 The first term is drawing to a close and what a great few weeks we have had! Learning has been enhanced in many exciting ways across the school. Years 3 and 4 had a visit from 'The Ministry of Chocolate'. This educational workshop took our children on a fantastic journey where they discovered and explored this divine creation, covering: The fascinating history and origins of chocolate, including the Maya and Aztecs; how and where cacao is grown – the cocoa harvesting process; looking at, feeling and tasting real cocoa beans, pods & nibs; Sensory testing – using our five senses to understand chocolate; chocolate and health; how chocolate is made; Fairtrade principles; a practical chocolate making session where children designed and made their very own chocolate product.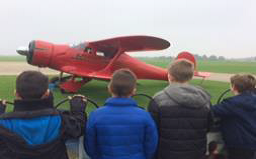 Meanwhile our Year 6 children visited Sywell Aerodrome to complement their learning on The Battle of Britain. They learnt about how planes stay in the air and the processes that the pilots in the Second World War had to go through in order to become one of "the few". They also looked around the museum and saw Anderson Shelters, engines from Hurricanes and they were really lucky as they got to see one of the only remaining Spitfires in the country getting ready for take-off.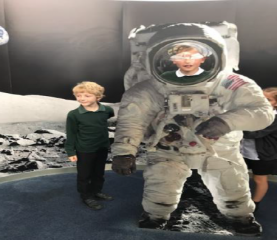 Year 5 travelled to the Space Centre in Leicester. They visited the Rocket Centre and learnt all about space travel before viewing a marvellous film about astronauts. The film taught the children about how astronauts trained before their mission and what life was like on board a rocket and the Space Station. After lunch the children were involved in a workshop, where they learned about the Earth, Sun and Moon.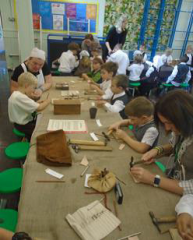 Key Stage 1 on the other hand travelled back in time to 1666 to help bring alive their learning about the Great Fire of London. The children came to school in their own outfits to help them get into character and they all looked amazing! They spent the morning becoming apprentices and learning a whole range of new skills including sewing, weaving, perfume making, quill writing and working with clay. During the afternoon, they became archaeologists digging for clues and discussing the items they found. Our day concluded with everyone watching an exhilarating demonstration of casting molten pewter into our very own EBPS artefact.
Many children have enjoyed showcasing their learning in these themes this term. Bluebell class (Key Stage 1), Oak class (Year 6) and Holly class (Year 5) have all held class assemblies for their parents and other children in the school. Parents will shortly be able to look at the work produced by their own child in detail when they come for Parents Evening and we are confident that they will be impressed with the progress being made by their child. Our annual Book Fair will be open on this evening, and for several days during the penultimate week of term. We hope it will be well supported in order for us to earn a healthy commission that can then be spent on enhancing the reading books we have in school. We are also looking forward to welcoming parents in again during the last week of term where they will see our phonics and spelling curriculum in action for themselves and even having a go at some of the activities!