As I write this I am smiling from ear-to-ear having just watched the Reception children in their nativity dress rehearsal. It was such a joy to see the children speak their lines and sing so confidently in front of their Year 1 peers and their in-school siblings. Despite the recent government guidelines changing, we have (at the time of writing) decided to proceed cautiously with allowing parents / carers into school to see their child perform live on the stage with lots of stringent risk assessment measures in-place.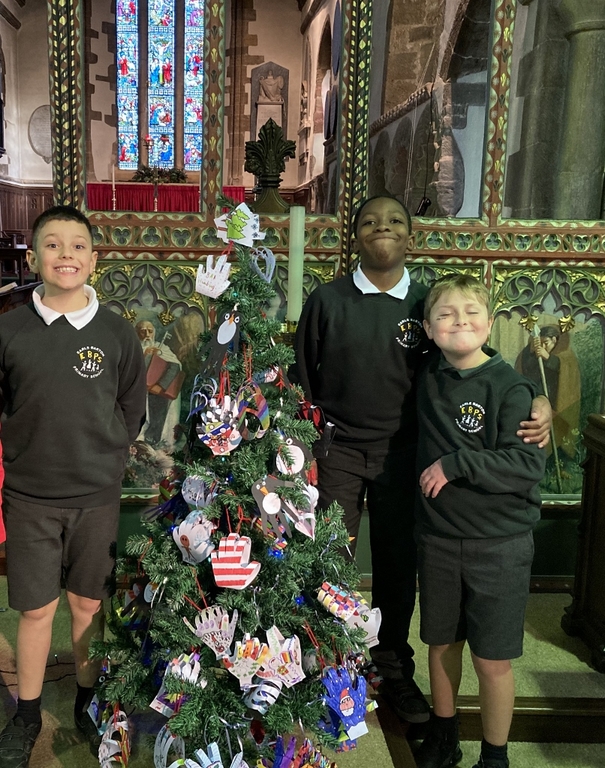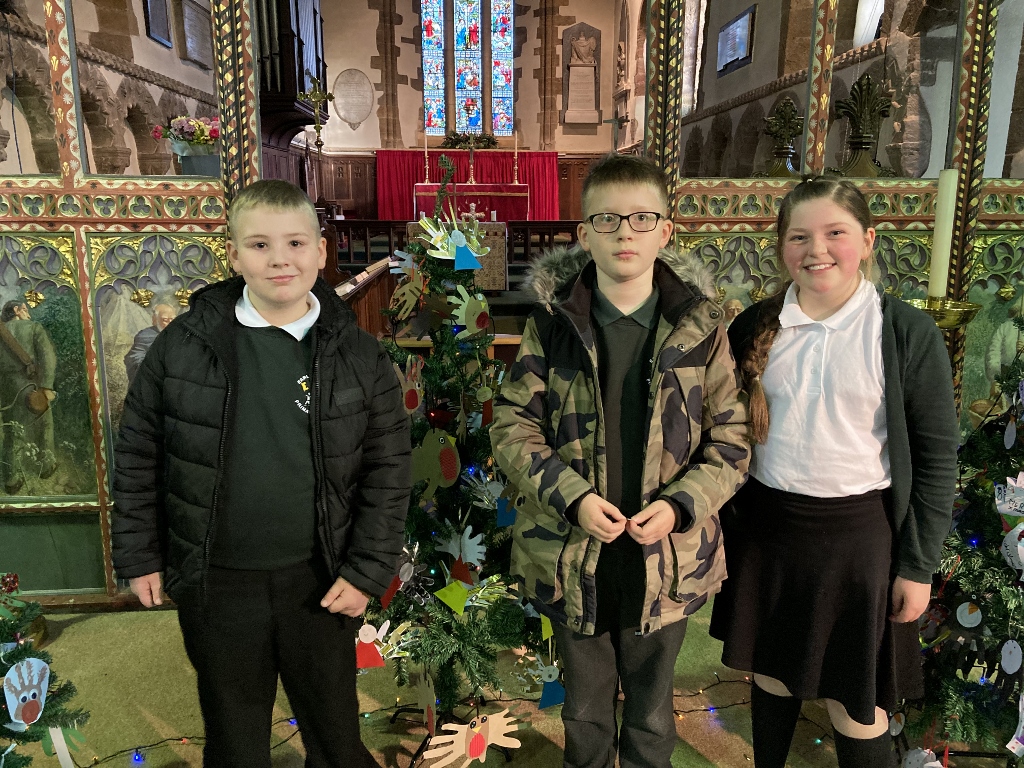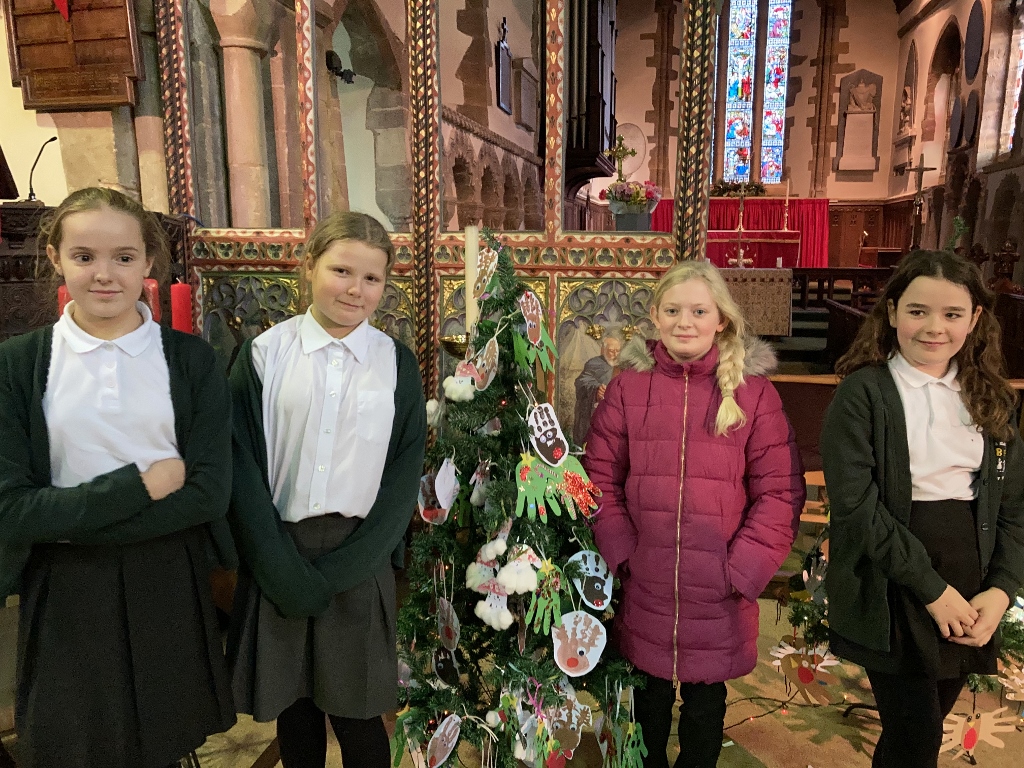 A new year is upon us and the time, as ever, for resolutions and reflections. I have been part of the Earls Barton Primary School community for four months now and it is a good time to take stock and reflect on what we have achieved and how I want to develop the school and take it forward in the years ahead. I am enormously proud of the monumental effort and dedication of the EBPS staff who, as ever, have been relentlessly positive and dedicated to the children in our school. We did experience some difficulties with staff illnesses throughout December, but staff stepped up and ensured our children had a high quality of education every day, enhanced by extra experiences. We were extremely fortunate that we managed to survive the autumn term remaining fully open, every day to all classes and we did not have to close "bubbles" or return to remote learning.
Priorities and resolutions for the school for the year ahead are:
-Ensuring our children have a wide range of language and cultural opportunities and can experience trips and visits to enhance their learning
-Supporting children's mental health and well-being
-Developing children's writing skills
-Supporting our teachers to deliver the very best lessons for all children
We are in the initial stages of consultation with North Northants Council regarding their promise to enhance the facilities available at our school and their plans to link together the former Infant and Junior schools to form one Primary school building. Some of this work in funded by the Section 106 money from David Wilson homes due to "The Wickets" housing development. The architects and design team have been appointed and we are in the first stages of discussion with them about the school's requirements. As soon as there are some drawings and designs to show, we will host an open event in the school hall to share the plans with the local community and then the planning permission process will take on-board the views of residents and neighbours as part of the detailed consultation process.
I am truly excited for what the future holds and look forward to an exciting year ahead in 2022.
Miss Marie Lally
Headteacher