We have begun our summer term in earnest with a full programme of enriching and exciting opportunities for the children planned over the coming weeks.
Year 3 and Year 4 (who missed their Y3 trip due to covid) are going on a two-night residential to an activity centre where they will participate in a range of outdoor and adventurous activities including rafting, abseiling, archery and more! Plans are being finalised for the Year 6 week-long residential to a camp and activity centre in Swanage, Dorset in June. We also have plans for Reception to visit a farm; Year 1 to visit Woburn Safari park; Year 2 are having an African drumming experience and Year 5 are visiting the Compton Verney art gallery. This busy and varied range of activities to enhance our curriculum is one of the keys of our curriculum as we believe these experiences are vital to broaden children's horizons and give them the cultural capital they need to succeed in life.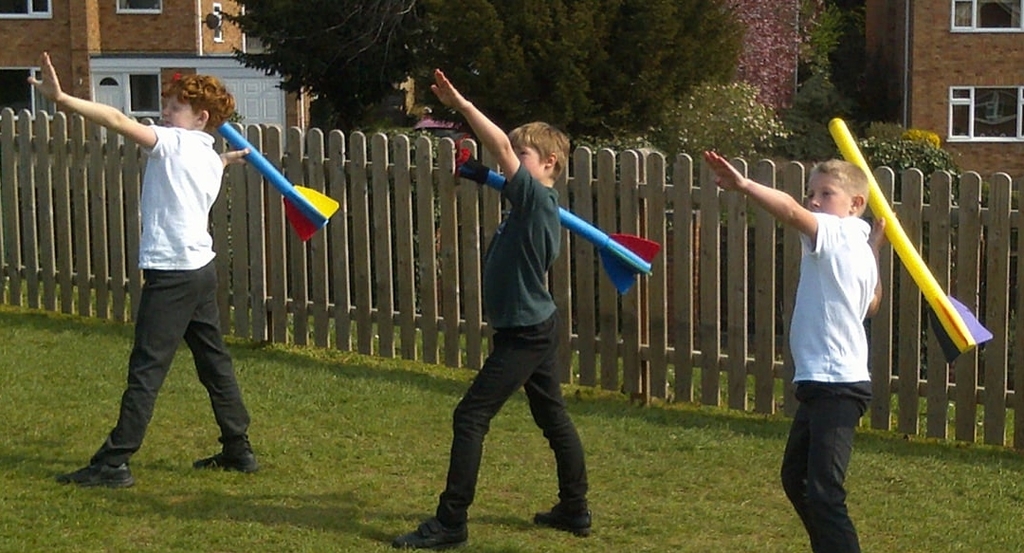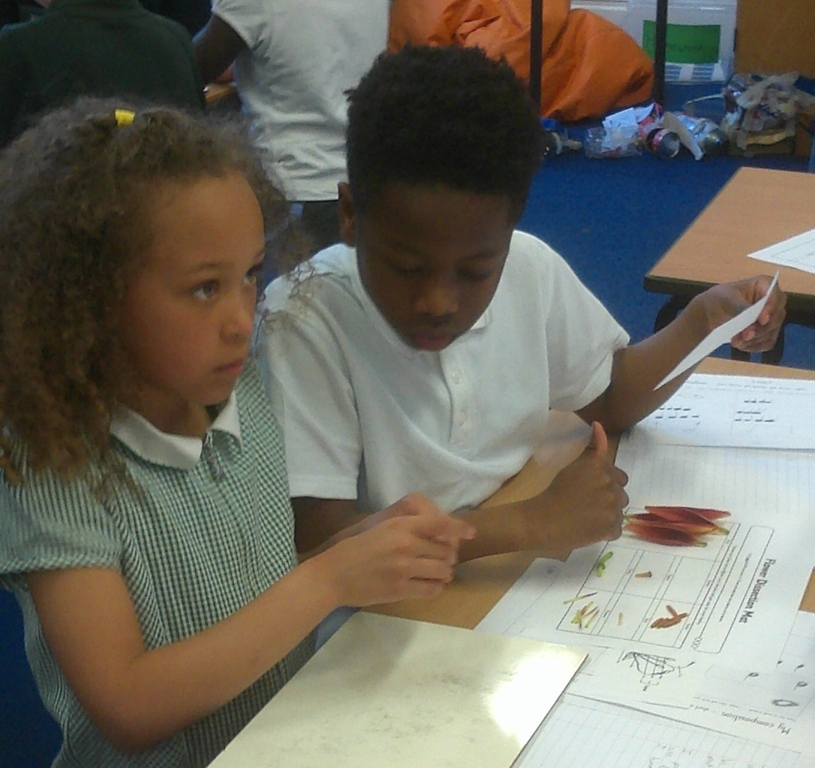 As ever, the staff at EBPS have committed to going the extra mile to provide wonderful, memorable, beyond the classroom experiences for our children for which I am eternally grateful. We are keen to further develop this and to launch an EBPS "Passport" style initiative to document the experiences our children can have outside of the classroom and would welcome anyone in the village who has ideas for what experiences we should include or any business who would be keen to sponsor the cost of the passport booklets and badges. If this is something you could offer assistance with, please contact the school office.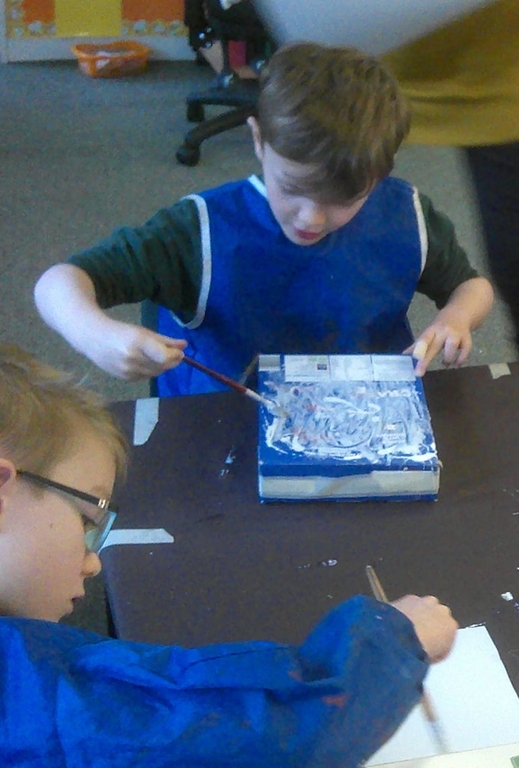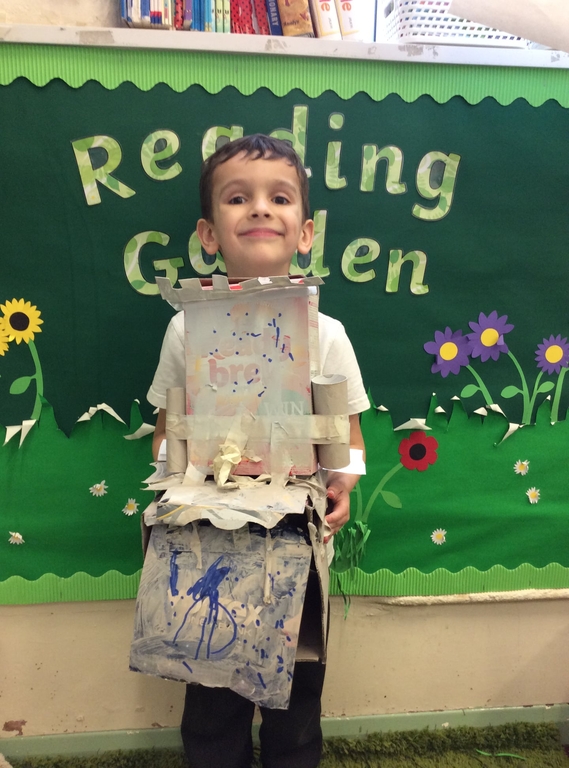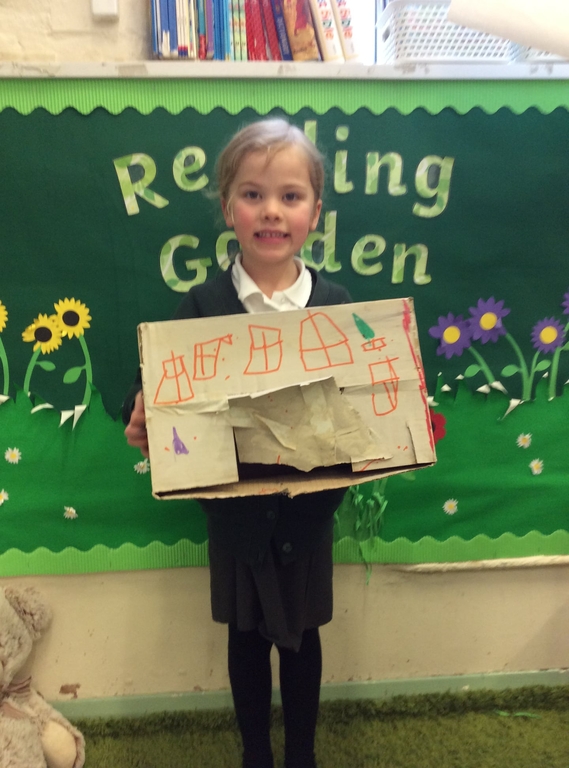 I am also proud to be able to offer the support and resources of the school to any Ukrainian families who have moved to the village and are being supported through a very difficult time in their life. As I wrote here previously, our children have learnt about refugees and are keen to show their support. Now we have a chance to live out our school values, not only by raising money, but by offering practical and emotional support, as well as friendship and kindness to any families who need our help.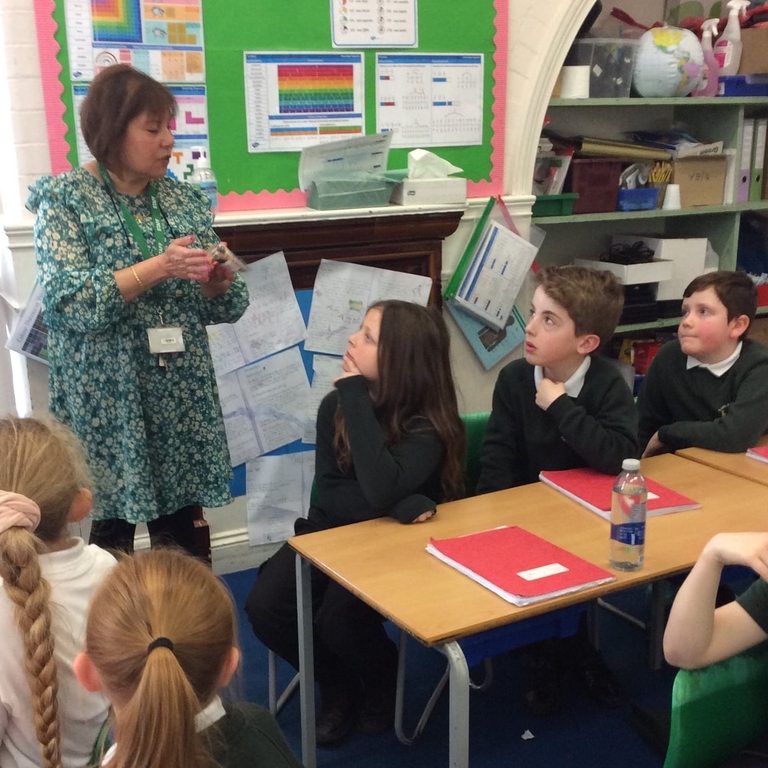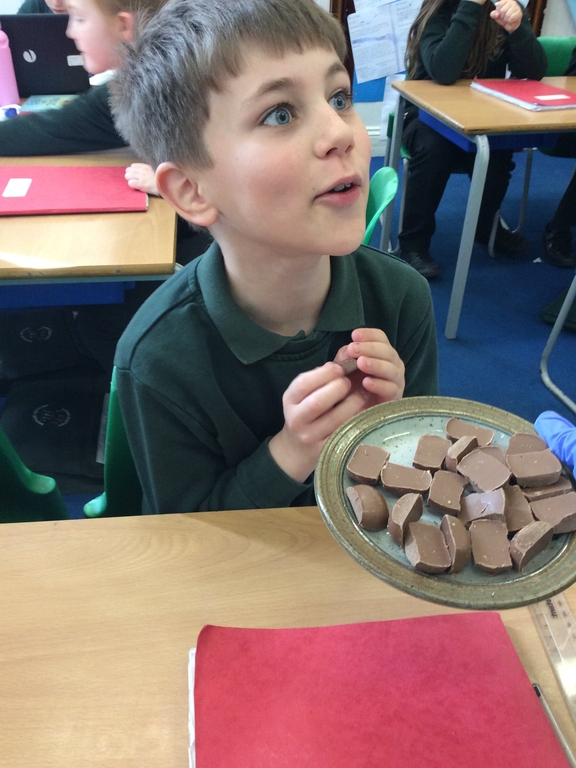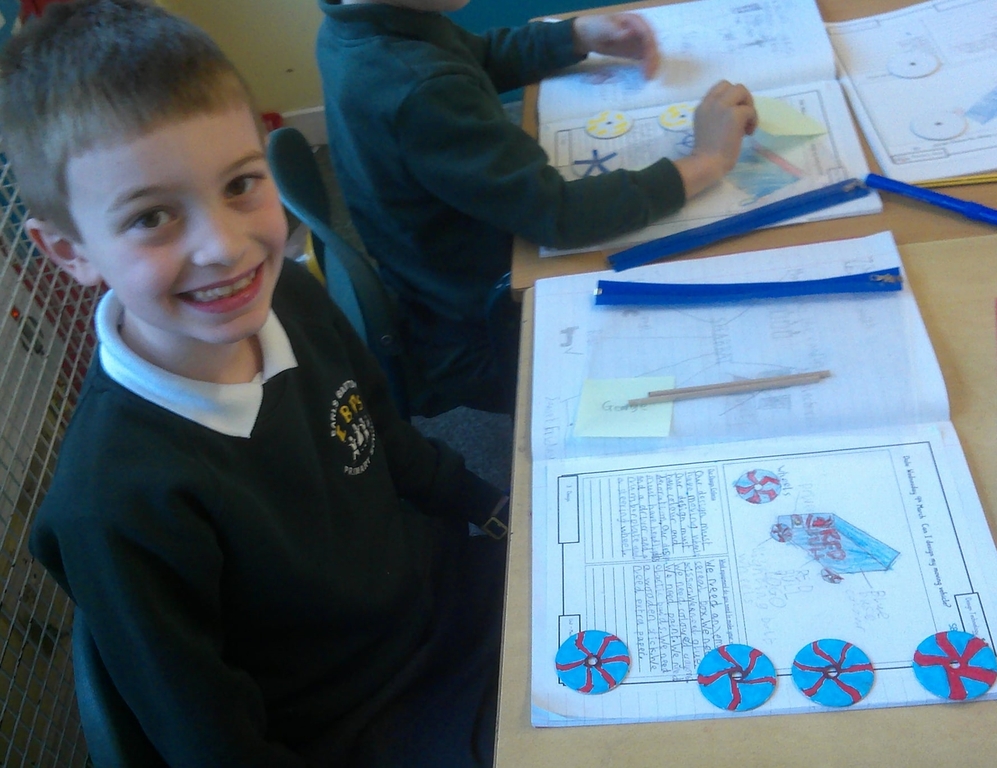 Finally, I would like to thank the Parish Council for their generous and environmentally-friendly gift of seeds for every child to plan to support "Barton in Bloom" for the Queen's Platinum Jubilee. We have presented every child with their packet of seeds and will be encouraging them to plant and water their seeds wherever they live. Watch this space for photos and updates!
Miss Marie Lally - Headteacher