We have class assemblies by Pine, Daffodil and Crocus classes later this term to look forward to and I am sure that the children will enjoy show casing their learning in front of parents and class mates.
Last month we welcomed a very large number of parents into school to see how we teach writing across the school. Our next 'Curriculum In Action' morning takes place later this month. This will look at the teaching of Mathematics. We have all been delighted with the fabulous support from parents and other family members.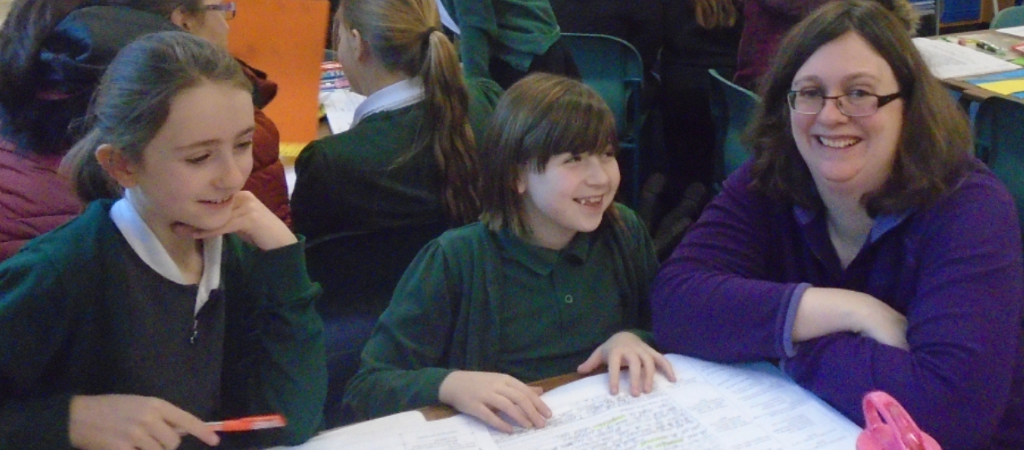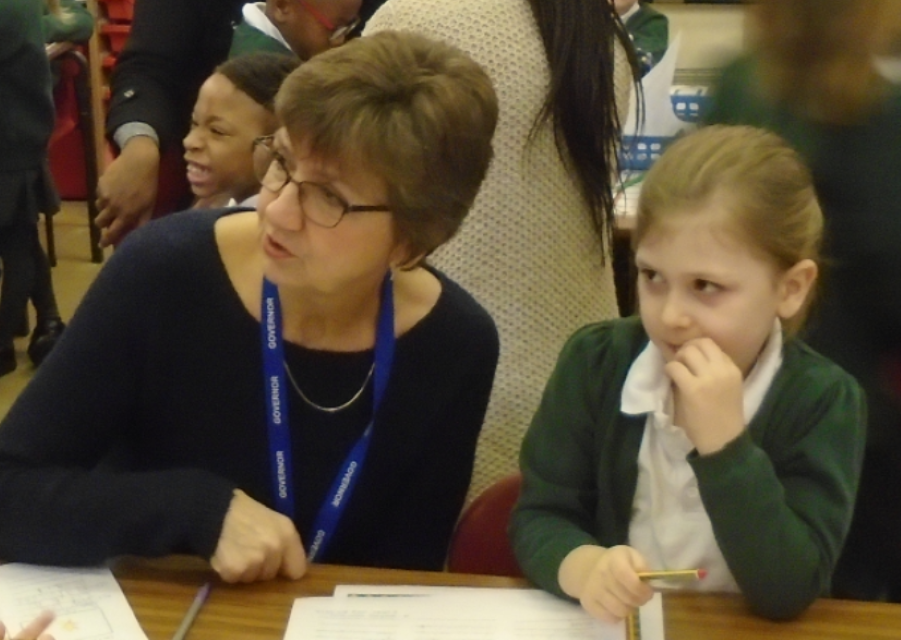 IT upgrades right across the school have taken place and a new server is installed. This means we can run more up to date software which will benefit our children. There are further improvements planned, not least to improve the reliability and speed of both the broadband and wi-fi signal around the school.
At the time of writing I can hear the rhythm of Samba drums as our Year 5 children prepare for a performance to parents in early April. I am always amazed at the diversity of skills our children have: each week we celebrate the children's achievements in our Wednesday afternoon assembly. Last week was no different. We applauded successes in drama, basketball, gymnastics, pony riding, gymnastics, football and swimming!
We welcomed over two hundred parents in to the school to join in with World Book Day. Thank you for such fantastic support. The children clearly enjoyed reading books with family members and there was a lovely atmosphere right across the school. It was a very successful way to promote reading.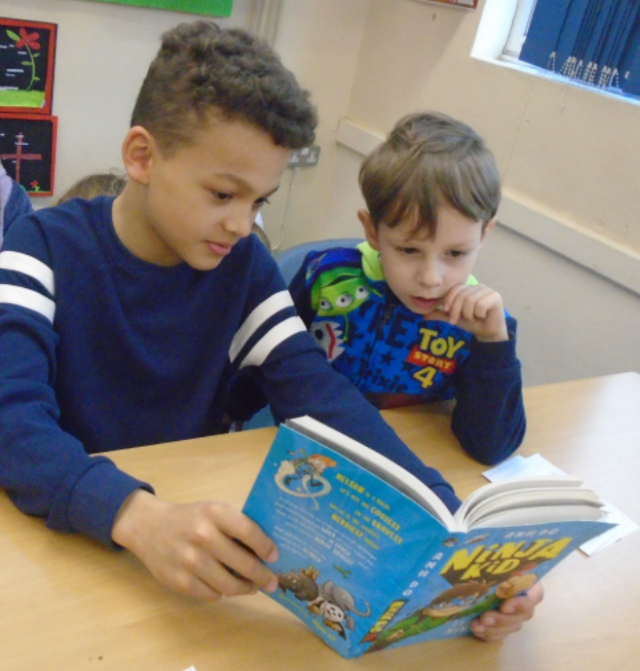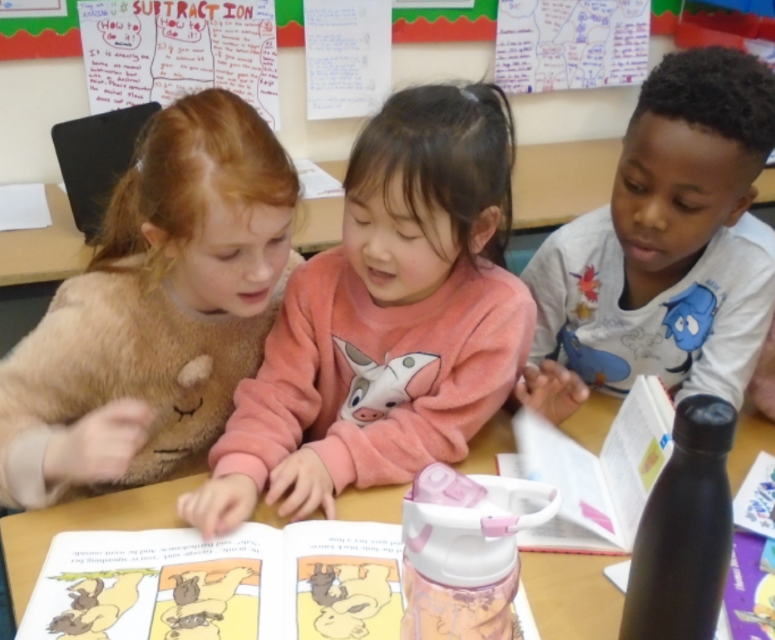 Our links with the Earls Barton library were strengthened still further when members of the library team visited our school to present certificates to our children who had taken part in a writing competition. Nearly all of our children have now visited the library and it is wonderful to see our children using this great resource to support their learning. I am delighted to hear that the staff at the library describe our children's behaviour as 'always fantastic'.
Our fifth core value (excellence) is fully in place and I would like to thank Mr Phil Sheldon, who is one of our governors, for taking some photos of our children demonstrating our school core values. These photos have now been made into larger canvasses which will placed in both halls and around the school.
Later this month our Year 5 children will enjoy a Greek Day where they will have opportunities to really understand and learn more about this fascinating country and its culture and history.
Plans are in place to celebrate and support Sports Relief and I am sure we will raise good sums of money for this very worthwhile charity. I am equally sure we will have some fun too!
Our wonderful PTA are working closely with a specialist playground development company to update and reinvigorate our two playground areas. Work should be starting soon and I know the children will enjoy the upgrades and improvements we plan to make.
We, like all schools, are keeping a close eye on the daily updates from Public Health England and the Department for Education about the coronavirus. We are updating staff each day and doing what we can to make sure the children wash their hands after visiting the toilet and before eating and follow the advice we are given. We continue to monitor the situation and will update parents appropriately.
Our behaviour system is well embedded now and I am pleased to see so many children being rewarded for their positive behaviour. Although we are still only mid-way through the term I had a child brought to my office as she had attained a silver certificate! These are awarded for 150 house points – congratulations to Millie of Tulip class! A fantastic achievement!
I hope you and your families have a peaceful and relaxing Easter break.
Very best wishes,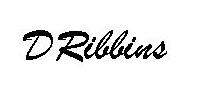 Head Teacher